Grant programmes available to charities
Posted on: February 14th 2022 · read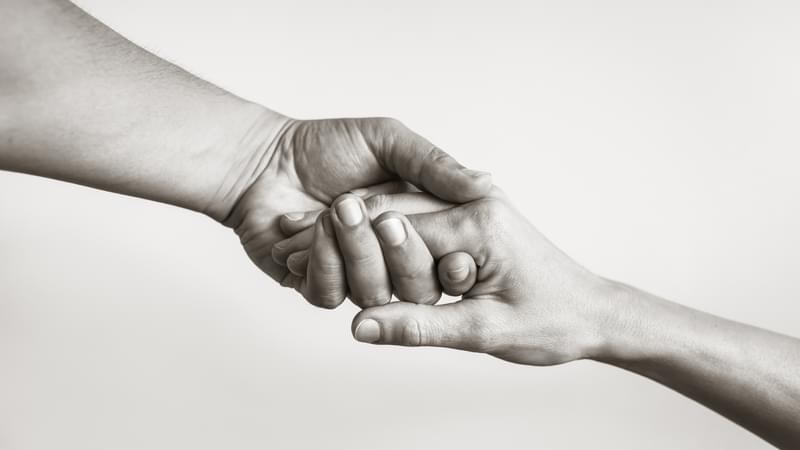 There have been many announcements regarding grant programmes that are currently available to charities and accepting applications.
POhWER are offering grants up to £2,000 to support individuals who want to become a trustee or volunteer or who are seeking support concerning their employment, education or health. The grant is also available to groups.
Covid Recovery Fund (Sheffield) are offering grants of £10,000 - £50,000, focused on filling shortfalls due to loss of income due to the impact of the pandemic in voluntary and community organisations. This fund is for registered charity's, charitable incorporated organisations and limited companies with charitable status.
Royal Society are offering grants up to £3,500 to small museums to fund projects that tell stories about science in new and creative ways and which are designed to increase interest in science across society.
Severn Trent Community Fund is focused on funding environmental charities and community groups with grants of £5,000 - £20,000. Eligible organisations must have an average annual income of less than £500,000 over the last three years.
Kent Community Foundation has been given £150,000 of The Arts Council England Let's Create Jubilee Fund, which made £5m available to community and voluntary organisations with charitable aims. There is a particular focus on arts and creative institutions to apply to exhibit Britain's cultural heritage. Grants are to be from £750 - £10,000.
The Fat Beehive Foundation Fund provides small grants up to £2,500 for websites and digital products to other small UK charities. Charities to consider applying for a grant are those that make less than £1m a year.
Sport England is distributing £300 - £10,000 grants from a pot of £5m of National Lottery funding for the Queen's Platinum Jubilee. Specifically, for not-for-profit organisations, Sport England are looking for projects that encourage people to get active. They particularly want to support projects operating in areas of high deprivation.
More information for these grant programmes can be found on the various websites of each funder.
Find out more
If there are any topics raised in this Knowledge Post that you would like to talk to us more about, please do get in touch.