How tech made the difference during the pandemic
Posted on: January 30th 2023 · read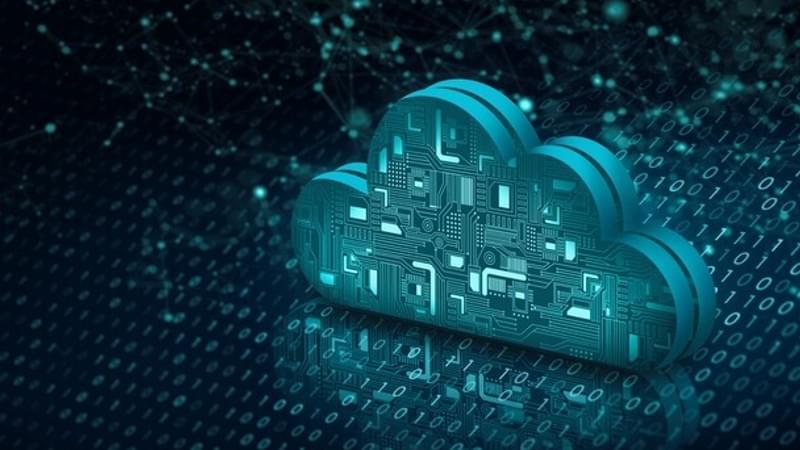 Read the findings from our survey that polled 250 senior IT and business decision-makers.
The below chart encapsulates just how much IT strategies have changed in the last couple of years. 83% of organisations have changed their IT strategy in some way, with a quarter overhauling it completely. Those that made no alterations were few and far between.
Has the way your organisation's IT function works changed due to the Covid-19 pandemic?
Has cloud played a role in your organisation's response to Covid-19?
Fortunately, technology has shown it is up to the task when it comes to meeting the remote working challenge, with cloud a standout performer in this respect. Nine in ten respondents (91%) said it played an important role in the company's response to the challenges of recent years, with 40% describing its role as critical.
How has the use of cloud helped your organisation during the Covid-19 pandemic?
Cloud's attributes are numerous, with the most widely cited being how it helped businesses to transition rapidly from office to home working early in the pandemic (54%). Also crucial is how it enabled the organisation to be agile (mentioned by 44% of respondents) and allowed for business as usual to be maintained (42%). These qualities will remain integral to future remote and hybrid working arrangements, so continuing to engage with cloud services is important.
Summary 
The growth of the hybrid working world has put many new and established technologies to the test. The next step is to ensure that future IT strategies are robust enough to handle a permanent blend of home and office working. This means continuing to increase cloud capabilities, and adopting other technologies to increase efficiency and collaboration, and gain a better understanding of employee wellbeing. Leaders should also scrutinise any new technology closely to ensure it is implemented in a way that ensures full compliance with industry regulations.