ICAEW Hot Topics in Tax for Construction & Real Estate webinar
Posted on: May 24th 2022 · read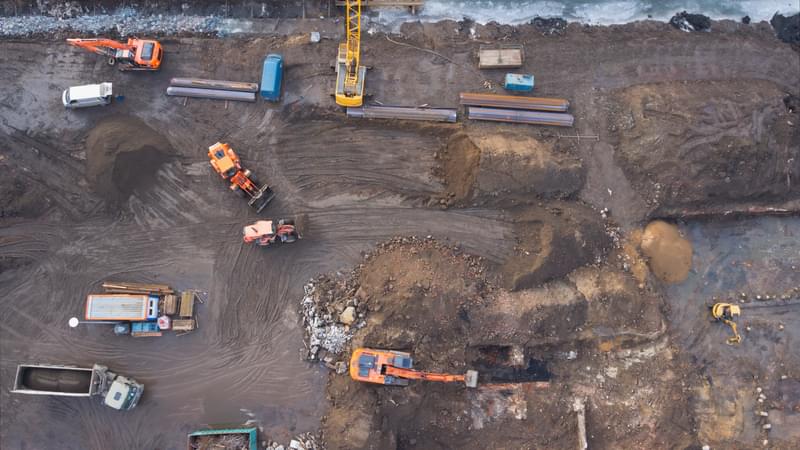 Specialists from MHA were delighted to present at the recent ICAEW Hot Tax Topics in Construction and Real Estate webinar.
John Rossiter, Jay Bhatti & Chris Blundell gave their insights on topics including:
VAT and the Zero-rating for energy efficient construction materials
Plastic Packaging Tax, Steel Tariffs & Russian Sanctions as well as
Upcoming changes to R&D Tax Relief Schemes
Employee Ownership Trusts (EOT), and how they can be used to aid succession and increase workforce engagement and commitment.
Our speakers
John Rossiter, Indirect Tax Director

With over 24 years experience advising clients on VAT and other indirect tax matters, John works with businesses of all sizes from owner managed to listed multi-nationals in a broad range of industry sectors. He has a particular focus on supply chain and international indirect tax matters, real estate and construction, financial services, and tax risk management, having worked in the UK, Ireland and Canada. 
Jay Bhatti, R&D Tax Reliefs Specialist

Jay is an R&D Tax Specialist, with extensive experience in claims covering a wide array of industries and complexity. Trained as an Aeronautical Engineer, working on various leading-edge Engineering projects Jay is able to apply his technical and legislative knowledge to structure R&D Tax Claims and other incentives to maximise value, and minimise risks.
Chris Blundell, Tax Partner

Chris has over 30 years experience in the field of tax advice having worked with businesses large and small, listed and private, UK-based and international. He advises on UK and overseas taxes that affect them and their employees through their employment of staff, including share incentives, the operation of PAYE, the application of National Insurance, the Construction Industry Scheme and company car fleet taxation. He has developed a specialism over the past 5 years of advising clients on sales to Employee Ownership Trusts (EOTs). He has helped company shareholders realise value on deals of between £5m and £55m. Several of these have been in the construction sector.
Find out more
If there are any topics raised in this webinar that you would like to talk to us more about, please do get in touch.