Inward Processing and Outward Processing
Andrew Thurston · December 12th 2022 · read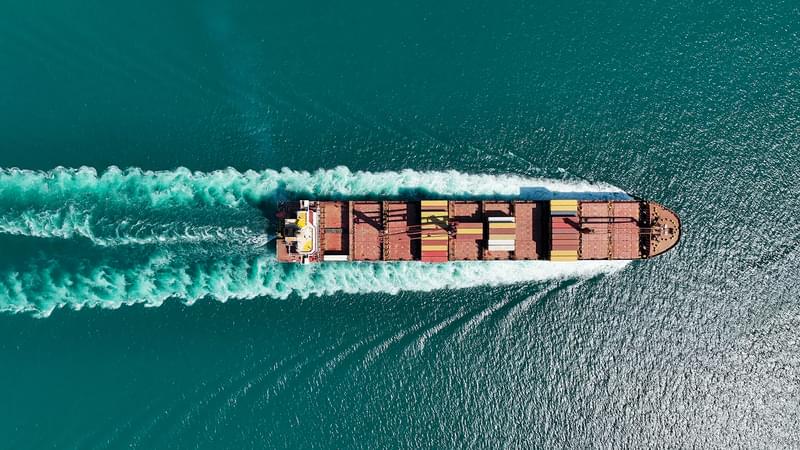 Save customs duty on imports
As the UK is now a non-EU country, import and export procedures must be followed in order to import and export goods. There are specific customs procedures in place for EU and UK businesses that can help save customs duty on import duties. Be aware of Inward Processing and Outward Processing when goods are repaired or serviced.
Question: My business deals in repairs and services. Why is IPR such an important procedure and relief for me to consider?
Answer: Customs Duty Consultant, Andrew Thurston answers this question in the below short video.
<div class="advgb-video-poster" style="background-image:url("
");">
Supporting information
Link below for further information:
4 Key Questions on Inward Processing
Get in touch
Contact our customs expert Andrew Thurston for a 'Customs Quick Scan' to review your business processes and advise of any specific customs procedures that could be implemented using our online enquiry form