Landlords and the current market conditions - A Banking & Finance perspective
Greg Taylor · July 28th 2023 · read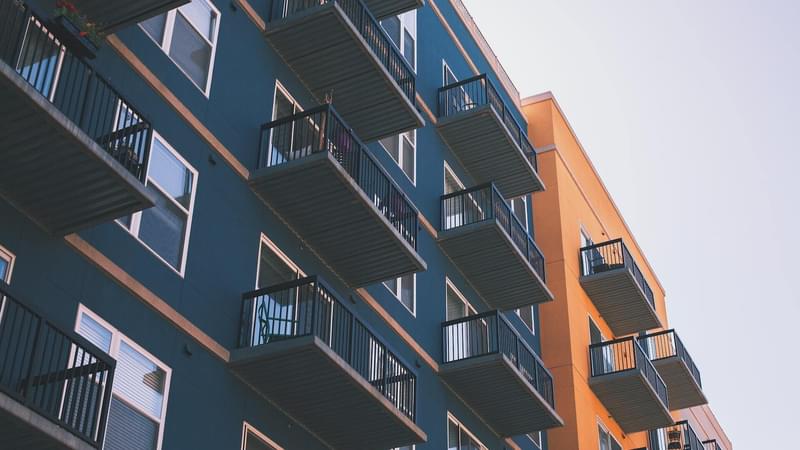 Seven months into 2023 and it has been a turbulent year for Landlords with mortgage rates not being the only topic on their minds. As well as high mortgage rates, BTL landlords are facing some tricky legislation changes.
A much talked about shake-up to the rental system in England is set to come into force this year, with the Renters' Reform Bill poised to implement a ban on no-fault evictions and double the notice periods required for rent increases. In Wales, the government recently implemented new measures to protect renters against eviction.
Changes in taxation around the capital gains tax allowance drastically reduced from £12,300 to £6,000 in April, this applies to landlords selling a property, it will then also be lowered further to £3,000 next year - meaning the potential profitability of selling is greatly reduced!
There has been some good news with the Government set to 'relax the pace' of the EPC deadline for landlords, as it stands, landlords will have to bring their properties up to an EPC level of C by the end of 2025 for new tenancies, and by 2028 for existing tenancies, with swathes of BLT properties below EPC level C the cost to landlords would be great.
It now looks like the government is set to delay proposals for landlords to upgrade the energy efficiency of these homes they let out in a bid to ease the pressure on the private rental sector. According to a Bloomberg report, Prime Minister Rishi Sunak's team made the decision to postpone the requirements following talks with landlord associations.
And then we have Buy-to-let mortgage rates that have shot up in 2023 as lenders have increased costs as the Bank of England continues to increase the base rate, is it any wonder that Hamptons says 140,000 people stopped being landlords in 2022, and 96,000 are expected to follow suit each year over the next five years…
But despite high mortgage rates, the demand for rental properties remains high and market rents grew by an average of 9%, so it's not all doom & gloom.
So, what are current market conditions on BLT mortgage rates?
Rates for BTL properties increased greatly in September 2022, but they had steadily been coming down in recent months, before the last base rate increase by the Bank of England in June.
The base rate - which plays a pivotal role in determining mortgage rates - currently stands at 5%, following 13 consecutive base rate increases, and it is widely expected that the Bank of England will again increase it in early August 2023.
Landlords will therefore be feeling the effects when they come to remortgage. Those with expiring fixed-rate deals secured when rates were much lower, could be in for a financial shock when refinancing to a new deal.
The average fixed-rate deal at the start of July was 6.5% according to data analysts Moneyfacts. In June, that figure stood at 5.81%. Looking at average rates gives us a holistic view of what's happening in the market, but when you're taking out a BLT mortgage, you'll obviously want to get the best deal for your circumstances.
There are still lots of mortgage deals to choose from, with a number of smaller deposit deals - up to 80% loan-to-value (LTV). The best deals all come with substantial upfront fees, which can potentially cost thousands of pounds. So, it's important to look at the overall cost of the mortgage rather than focusing solely on the initial rate when comparing deals.
If you want to discuss a specific issue or simply find out what we have to offer, please get in touch with any member of the Banking & Finance Team at MHA via [email protected] or visit https://www.mha.co.uk/services/advisory/banking-finance.