Legal Benchmarking Report 2022
Posted on: March 14th 2022 · read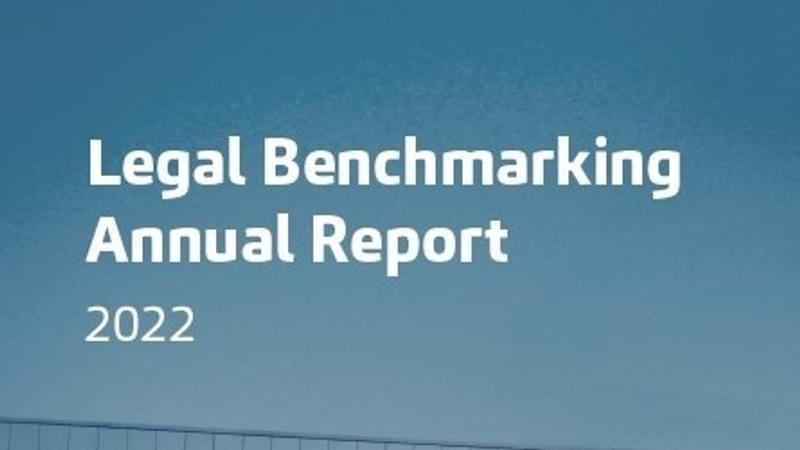 The Legal Sector in 2022
Across the legal sector there is optimism for 2022; there is new work flowing in across all disciplines and a growing demand for legal services. Efficiencies have been taken from the Covid-19 pandemic and these will continue to be incorporated into future working practices.

However, a critical issue is staffing the demand for work.

Higher salaries, inflationary pressures and competition for staff will get harder in 2022. 

Firms need to ensure efficiencies can be met across all areas of the practice to guarantee suitable profit levels. 

The 2022 legal benchmarking and strategy report reviews the key areas that practices must focus on in order to remain competitive and profitable this year. The report features vital information on income, profit, employment costs, practice expenses, and finance and funding. You will be able to utilise the key statistics within the report and compare your own practice's performance against a benchmark of similar sized firms.

The report also identifies some key actions and strategic measures that legal firms need to consider this year.
Get in touch
We understand the pressures legal practices are under, having acted for a wide range of clients in the legal sector for many years. Drawing from this insight, we provide a comprehensive range of specialist accounting, audit, compliance, tax and business advisory services to help our clients achieve a commercial edge now, whilst preparing for the future. 

If you would like to discuss options for benchmarking your firm in greater detail, or if you are considering your own strategic objectives for the future, please do not hesitate to get in touch
Download a FREE copy of our report below.