Legal sector forecast 2023
Posted on: January 24th 2023 · read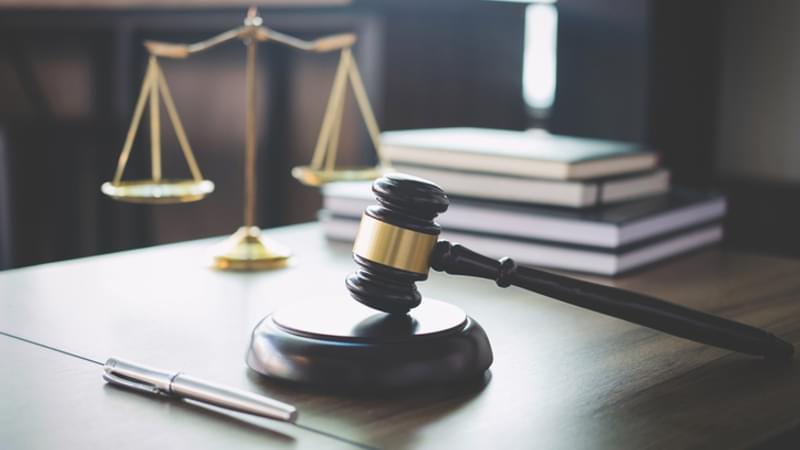 How can you, and your legal practice, prepare for the year ahead
The legal sector forecast report combines expert opinion from a wide range of sector specialists, both nationally and internationally.
We address the current worldwide struggle with retaining and attracting top talent, how the current economic outlook is impacting the marketplace, how firms need to embrace a robust environmental, social and governance (ESG) strategy, and how client relationship management (CRM) is a priority in the boardroom.
This forecast includes a global insight provided by our colleagues at Baker Tilly Germany and Spain, as well as commentary from a representative of the U.S legal market. NatWest, Howden, and B Corp certified Brabners cover key topics and give viewpoints on the sector.
To complete the forecast, a snapshot into what other legal practices are prioritising this year, can be used to aid your firm's strategy going foward.