Making hybrid working a long-term success for the tech sector
Jason Mitchell · January 30th 2023 · read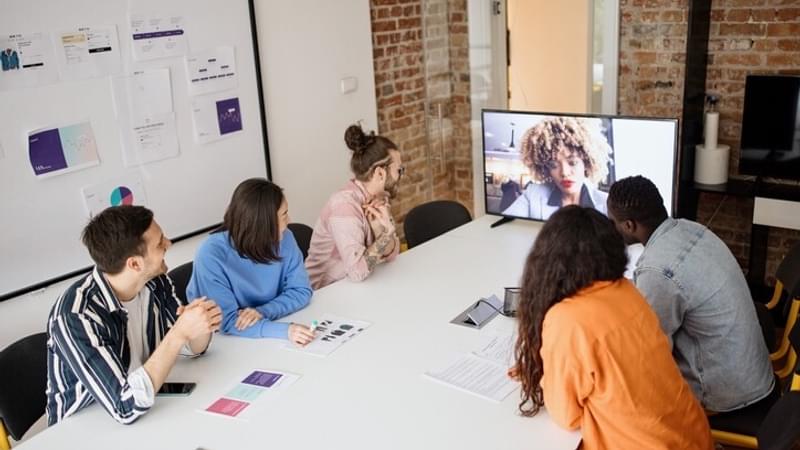 Read the findings from our survey that polled 250 senior IT and business decision-makers.
What are your organisation's future IT hiring priorities?
Remote and hybrid working have been highly effective during their growth in recent years, but as yet, they are by no means perfect. The good news is that decision-makers are making plans to shore things up for the future. Creating a remote workforce is high on the list when it comes to IT hiring priorities (cited by 46% of respondents), behind the wider, all-encompassing goal of broadening the range of technology and business skills (56%).
Which of the below are your organisation's most important IT projects?
Remote working also ranks highly in the list of most important IT projects, mentioned by 47%. It sits behind cloud adoption (49%) and security (57%), both of which play a major role in any remote or hybrid working strategy.
Is remote working a part of your organisation's strategy moving forwards?
Further, remote working is now firmly ensconced as part of the organisation's IT strategy, with 79% saying it is a key part of their plans. Half of respondents have adopted this approach as
Summary 
When faced with adversity, organisations have shown they are able to make major adjustments to keep the business operating. Leaders are also putting plans in place to evolve further, refine the technologies they are using, and make their companies more resilient in the long run. It is vital that IT leaders work closely with their counterparts in other areas of the business – such as HR – to ensure that future remote and hybrid working strategies are built with employee wellbeing at heart. a direct consequence of the pandemic, which underlines how it was a catalyst for positive change for many businesses.