MHA MacIntyre Hudson Transparency Report 2021
Posted on: July 30th 2021 · read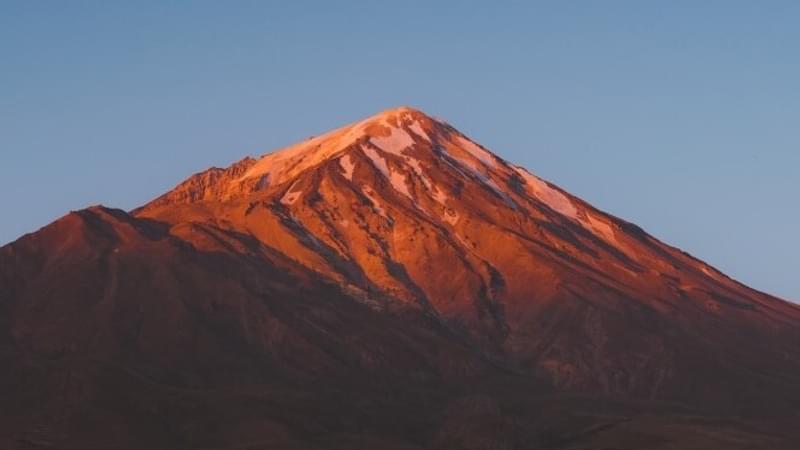 Transparency Report 
Our annual Transparency Report includes details of our legal structure and ownership, governance structure, internal quality control systems and quality assurance and independence practices.
The Transparency Report is a good opportunity for us to provide relevant, reliable, and useful information to the users of financial information and communicate a balanced self-assessment of the challenges we face in relation to audit quality and the effectiveness of our actions to overcome them.
The intended users of this Transparency Report are expected to be investors and Audit Committee Chairs and members.