MHA Transparency Report 2023
Posted on: July 31st 2023 · read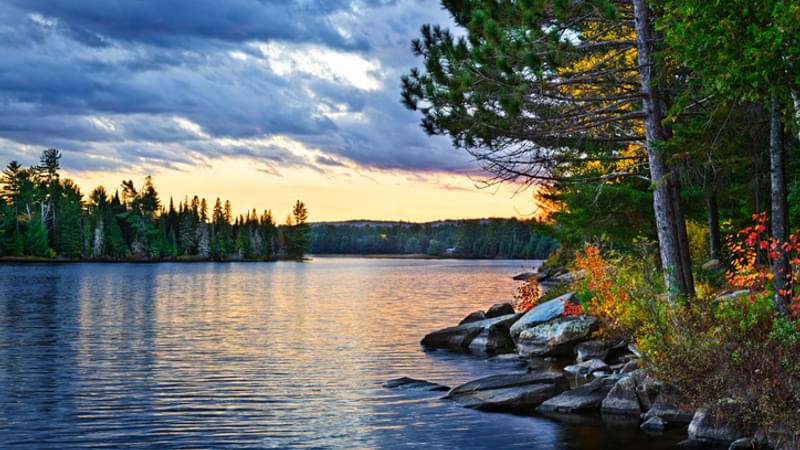 Transparency Report 2023
MHA is the trading name of MacIntyre Hudson LLP, a well-established Firm of Chartered Accountants which can trace its roots back to 1880.
Our annual Transparency Report includes details of our legal structure and ownership, governance structure, internal quality control and quality assurance and independence practices.
The Transparency Report is a good opportunity for us to provide relevant, reliable, and useful information to the users of financial information and communicate a balanced self-assessment of the challenges we face in relation to audit quality and the effectiveness of our actions to overcome them.