New scheme for farmers in protected landscapes
Posted on: July 22nd 2021 · read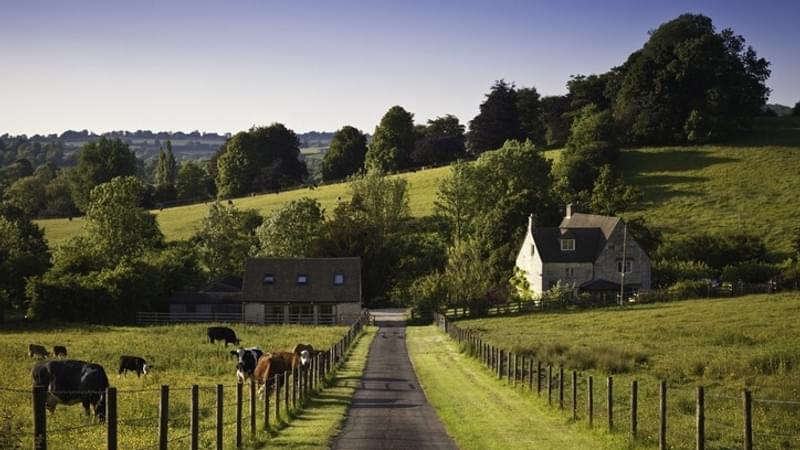 A new scheme for farmers and land managers in protected areas was announced by DEFRA on 24th June. The scheme will stand outside existing environmental schemes and can fund up to 100% of eligible projects.
The scheme is available for those within a National park, the Broads or Areas of Outstanding Natural Beauty (AONB) in England, or those outside such areas whose project benefits the protected areas. The project must deliver on at least one of the themes:
Climate, including carbon capture and flood risk
Nature, including habitat improvement, biodiversity and habitat connection
People, giving greater opportunity to enjoy and understand the landscape or for more diverse audiences to do so
Place, meaning the conservation and enhancement of the landscape, historic structure and features and improving the resilience of nature friendly sustainable farm businesses
Activities that the programme might support include:
promoting connectivity between habitats
replacing stiles with gates on public footpaths, for easier access
conserving historic features on a farm, such as lime kilns or lead mining heritage
supporting a locally branded food initiative that promotes the links between the product and the landscape in which it is produced
action to reduce carbon emissions on a farm
gathering data and evidence to help inform conservation and farming practice
The scheme is not as restrictive as the existing agri-environment schemes, and whilst obviously projects cannot be funded twice over, those which do not fall within the current support schemes may be supported under the new scheme based on estimated costs. The rate of funding will be up to 100% for projects, will not give rise to a commercial gain or a smaller proportion, here a business might benefit from the project. Assets funded by the project must be maintained for at least 5 years.
Applications, which will be awarded dependent on outcomes, value for money, sustainability and likelihood of delivery, should be made between 1st July 2021 and 31st January 202 through the relevant national park or AONB authority. All projects must be completed by 31st March 2024.
No detail of maximum amounts or budgets have been given, but since the appraisal process distinguishes between schemes claiming more or less than £5000, it would appear that fairly worthwhile grants may be available
Commenting on the announcement, Agriculture & Rural Business Partner, Joe Spencer remarked;
"This could benefit those in the relevant part of the country who are looking to diversify post Covid or simply to undertake environmental improvements. There are often projects which are really worthwhile but do not fall into the existing schemes and this initiative could help on these – it's just a shame that it only applies in restricted geographical areas."
Find out more
To discuss how this might impact your rural business, please complete our online enquiry form and a member of the team will be in touch.