Not for Profit eNews – April 2023
Posted on: April 26th 2023 · read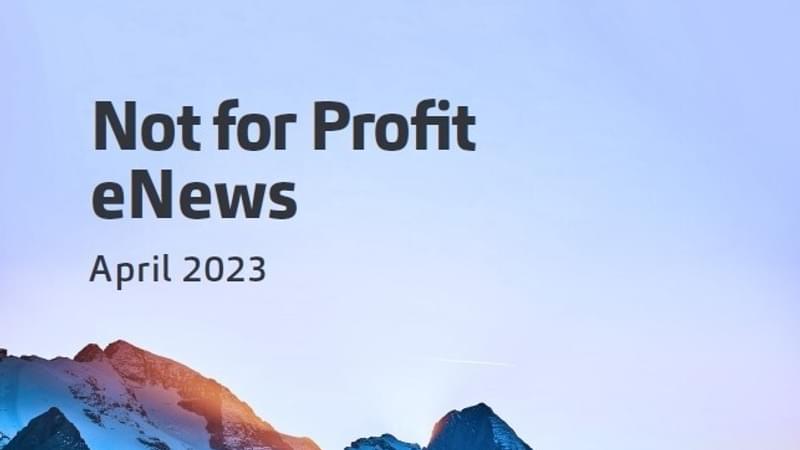 Welcome to the April 2023 edition of Not for Profit eNews
In the April 2023 edition, we highlight the changes detailed in the Charities Act 2022 which are due to come into force in Spring 2023 - the selling, leasing and disposing of charity land, use of permanent endowments, and principals by which charities are named are all subject to change.
We also reflect on the Spring Budget, in which additional funding for the Not for Profit sector was announced. We also review the Charity Tax Group's and Charity Finance Group's detailed assessments of the relevant budgetary announcements.
Topics covered in this edition:
Charities Act 2022: changes due to be introduced in Spring 2023
Spring 2023 budget
Top charities need to contribute to the Fundraising Regulator
'Charities must remain true to aims regardless of leaders' views'
Cost of living crisis sees increasing footfall for Charity shops
Finally, the Fundraising Regulator's chair, Lord Harris, has raised concerns that some charities are not signing up to the levy, as news of increases in the Regulator's levy are announced, and we also reflect on the ongoing pressures the Cost of Living Crisis are causing the sector.
Download a copy of our latest newsletter using the link below or if you have any questions, please do not hesitate to contact a member of our specialist team by using our enquiry form