Not for Profit eNews – August 2022
Posted on: August 9th 2022 · read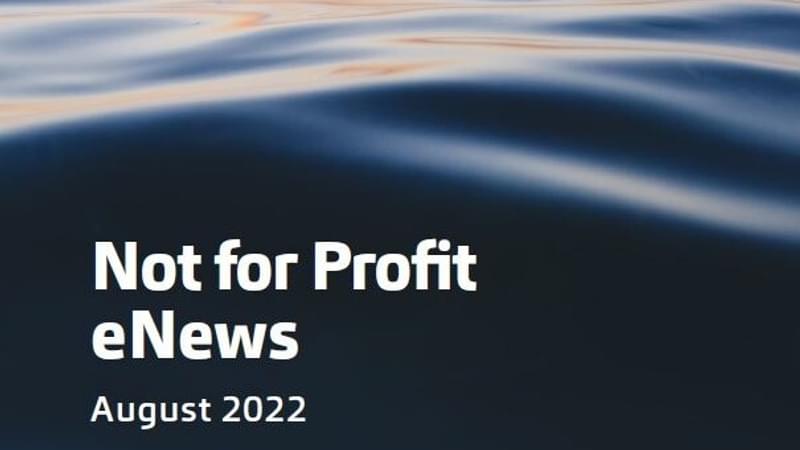 Welcome to the August 2022 edition of Not for Profit eNews
In the August 2022 edition, we highlight the early reports from charities participating in the global four-day working week pilot and the Charity Finance Group's announcement of their 'wellbeing week'. We also focus attention on Equality, Diversity and Inclusion; recent studies show that the sector is lagging behind other sectors, but there are ways that not-for-profits can combat this, as the four-day working week pilot and RNLI are proving.
Topics covered in this edition:
Four-day working week sees improvements in wellbeing and productivity for charities
Charity Finance Group initiates summer wellbeing week for all employees
Charities to look at EDI as reports indicate minority representation in the sector is falling
RNLI TikTok shows power of social media for Charities
Tax reliefs remain steady throughout the pandemic
Finally, following the release of charity tax relief statistics, we reflect on how the sector has benefited since the pandemic and how such tax reliefs will come under pressure in the coming months.
Download a copy of our latest newsletter using the link below or if you have any questions, please do not hesitate to contact a member of our specialist team by using our enquiry form