Not for Profit eNews – May 2022
Posted on: May 9th 2022 · read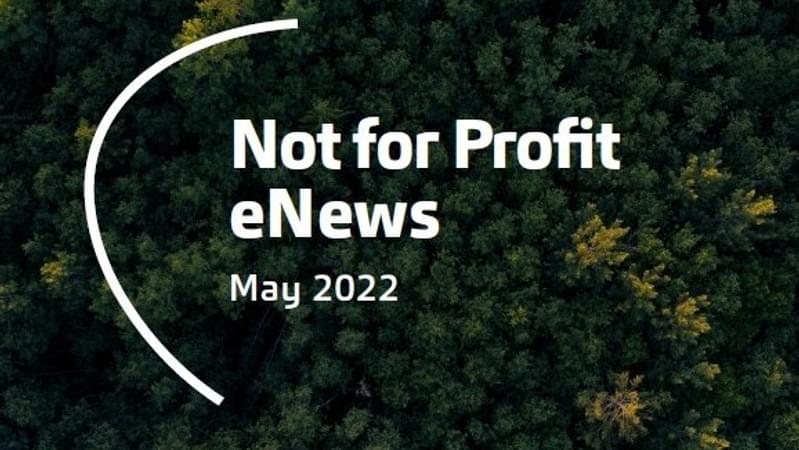 Welcome to the May 2022 edition of Not for Profit eNews
In the May 2022 edition, we will look at the Government's proposed implementation plan for the Charities Act 2022 following its Royal Assent in February, taking the opportunity to look at some of the provisions which will come into force this Autumn. We also take a look at updates made by the Fundraising Regulator to their Fundraising Preference Service, as well as new guidance from the Charity Commission on holding online meetings. Finally, we will take a glance at the prospectus for the UK Shared Prosperity Fund which was unveiled by the Government this month.
Topics covered in this edition:
Charities Act 2022 Implementation Plan
Fundraising Regulator strengthens Fundraising Preference Service following independent review
The Charity Commission Updated Guidance on Meetings
Shared Prosperity Fund
We also have a link to our upcoming webinar on Legacy disputes – this webinar is set to be one of the highlights of year as the expanding issue of disputed legacies is viewed from a legal, accounting and risk perspective. This is a joint webinar between MHA, legal experts BDB Pitmans and the Charity Finance Group. Make sure you secure you place quick!
Download a copy of our latest newsletter using the link below or if you have any questions, please do not hesitate to contact a member of our specialist team by using our enquiry form