Not for Profit eNews - October 2021
Posted on: October 18th 2021 · read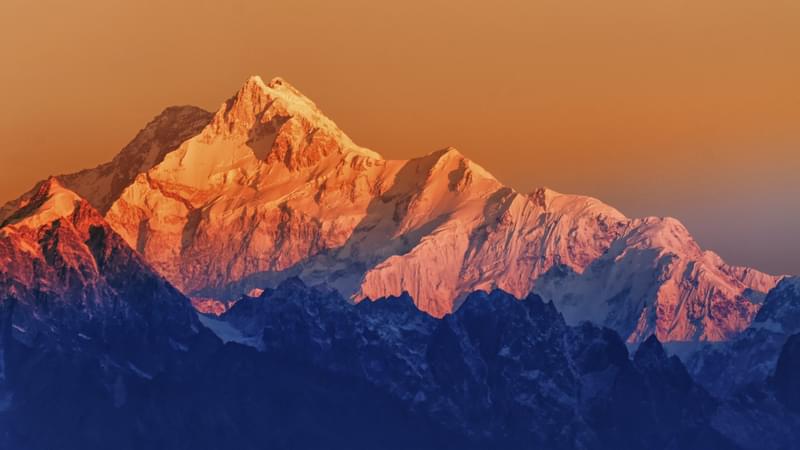 Read the latest edition of our Not for Profit eNews.
In this issue, we look at the importance of safeguarding against fraud and cybercrime as the Charity Commission gets ready for the Charity Fraud Awareness Week. We provide an update for trustees of managing faith-based charities, and explore the importance of oversight over financial controls, and enhanced risks of the cancellation of government funding without warning.
We will also look at the possible overhaul of privacy rules regarding data and the low pay levels of non-profit workers.
This issue cover key updates on:
Charity Fraud Awareness Week 2021
Cybercrime alert from HMRC's Head of Cyber Security Operations
UK to overhaul privacy rules in post- Brexit departure from GDPR
Update on managing faith charities as trustees
Importance of oversight over financial controls
Low pay of charity and non-profit workers
Cancelling of funding agreements without notice
Health and social care levy
Find out more
If there are any topics within this edition that you would like to talk to us more about, please do get in touch.