Off-Payroll Working update following the Emergency Statement
Posted on: October 17th 2022 · read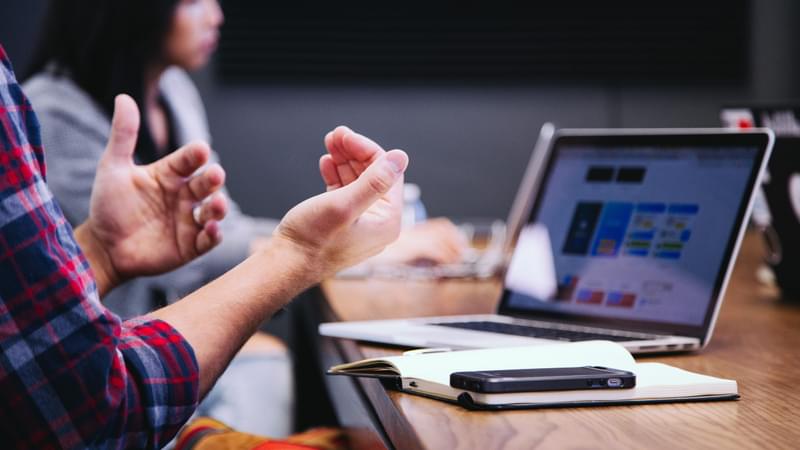 As part of the Chancellor's announcement today regarding the Medium-Term Fiscal Plan, the proposed repeal of the 2017 and 2021 reforms to the off-payroll working (OPW) legislation will not now take place.
The reforms were introduced in 2017 for the public sector and in 2021 for private sector enterprises which are not 'small'.
Following the announcement, Hasan Hashmi, Tax Director at MHA, commented:
"The abolition of the off-payroll rules was welcomed by businesses to reduce cumbersome red tape and unnecessary complexity for contractors. However, today's reversal of the government's pledge to repeal IR35 reform confirms that the administrative burden of applying the OPW rules will continue to require a top-down approach from businesses when deciding the employment status of workers who provide services via an intermediary.

"The government's U-turn won't ease the administrative burden and businesses should therefore keep the OPW rules very much on the agenda, as the rules for determining employment status is an especially difficult area to navigate."
Please contact MHA if you would like to see how we can help guide you through the rules on employment status and OPW.
Read the latest Emergency Tax Statement commentary
Visit our dedicated hub where we will be providing resources, advice and practical guidance on what these emergency tax measures mean for you and your business, to help you prepare and manage their impact.