One year on with Maisie Tang!
Posted on: October 12th 2022 · read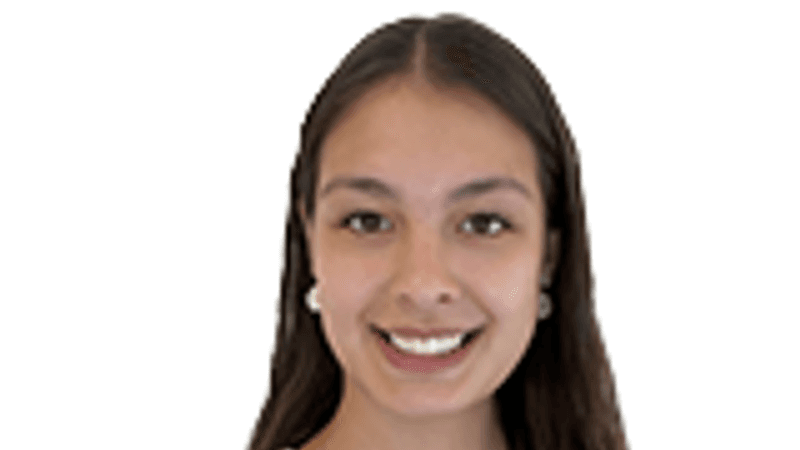 Having just started her accounting career a year ago, we caught up with Tax Junior, Maisie Tang to find out how she is getting on and how she got into tax.
A graduate of Staffordshire University, Maisie joined our Birmingham Tax team one year ago after completing her Masters Degree in BSc (Hons) and MSc in Forensic Science. You may wonder how a Forensic Science graduate ends up in Personal and Corporate Tax. As Maisie approached graduation from her Masters, she began researching potential career options, and that's how her accountancy career started.
'Data handling and analysis of numbers were my favourite aspects of my degree, and I wanted to pursue a career that allowed me to use these skills. It was during this time that I discovered a career in accounting. I was lucky to find that MHA offered a training program whilst working in the profession. This was great for me, as I had no prior experience in accountancy, and I was also attracted to the ability to progress my career path once I was in the firm.

I would advise young professionals who are looking at venturing into an accountancy career to consider a graduate/non graduate scheme. This is the path I choose through MHA which is a great way of getting into the accountancy profession as you are able to work towards your qualifications, alongside getting hands-on experience within the firm. This allowed me to build on my theoretical knowledge as well as learning to apply my skills in real life.

Accountancy is not just about understanding the numbers but also client communication, as you spend time with the firm it is great to build on this and develop personal relationships with the clients you are working with.

The highlight of my journey at MHA so far would be receiving a bronze OPAS award. This was awarded to me after organising a week of work experience and acting as a supervisor for a student who was interested in pursuing accountancy as a career. It is great to be recognised and work in a supportive environment with a team that want to succeed together.

If I was to sum up my experience so far in one word, it would be 'development'. I have challenged myself this past year through my personal development and training. I have also developed new skills both personally and technically and I am excited for what lies ahead in my career.'
What will a career in accounting hold for you?
If you're looking to kick start your accounting career, start your story with us. Check out our 2023 Graduate and School Leavers Programme!