Real Estate Matters – Autumn 22
Posted on: October 28th 2022 · read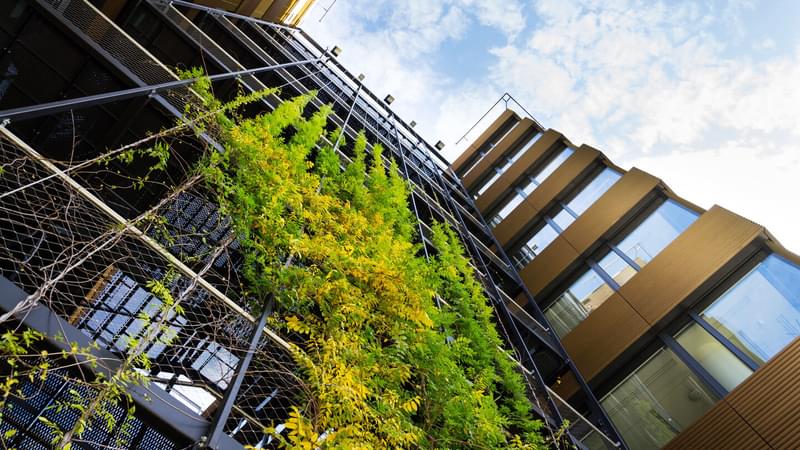 Welcome to the latest issue of Real Estate Matters from MHA
With rising interest rates impacting mortgage holders, inflation leading to higher costs and energy prices spiralling, household and business finances are under enormous pressure and experts predict the UK is heading for a recession by the end of this year.
Facing an increasingly uncertain marketplace, businesses need to continually monitor the financial health of the company and focus on building resilience in their business model, taking steps now to reduce risk, mitigate the effects of inflation and crucially, manage cash flow. In all market conditions there are opportunities for profitable growth and there is help at hand in case of difficulties, but it is imperative to seek advice early.
While there are undoubtedly challenges ahead, the wheels of industry will continue to turn and the construction and real estate sectors have proven themselves to be resilient and adaptable in difficult market conditions in the past.
How we can help
MHA member firms have a wealth of experience in the Construction and Real Estate market and together act for a wide variety of businesses. Knowledge sharing across the association allows us to develop best practice and means that we are best placed to assist you wherever you or your business is based.
Whatever type of property portfolio you have, we have experience that can help you meet your strategic goals and grow your portfolio. Whether you're looking to mitigate threats or to take advantage of opportunities, we're here to guide you along the way.
Find out more
If there are any topics within this issue you would like further information on, please do get in touch.