Real Estate Matters - Issue 18
Posted on: April 13th 2021 · read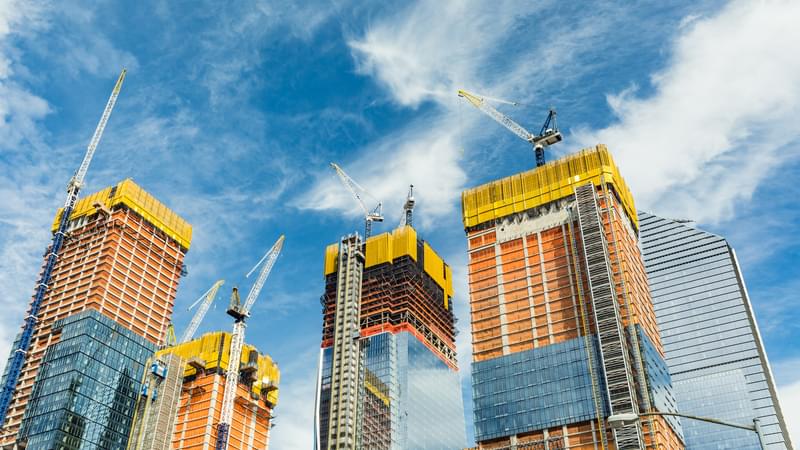 This is the second issue this year and, in many ways, things have not changed much for the sector, although the speed of vaccinations is giving us all hope of a summer holiday somewhere in the UK. One wonders if we could become like France where the whole county will close down in August, due to accumulated holiday entitlements.
We had a Budget in March and the general feeling was that this was supportive. The furlough scheme, although not being extensively used, still helps as does the ability of firms to extend the repayment of VAT, deferred a year ago.
The Budget gave the house builders continued support with the decision to spread the withdrawal of stamp duty reliefs over 12 months. The 95% government backed mortgage, if used sensibly, should maintain a stimulus for the market as a whole. In this issue we give analysis of the capital allowance claims that are available, including the super deduction for capital expenditure has caused mixed views. However, no one can deny there is an opportunity to get additional tax relief which may tip potential projects into being. In practice, the 50% special rate pool may produce wider benefits.
We also reflect on HMRC's obvious need to fund the deficit arising from the financial support that has been put in place. We identify tax compliance as an area of risk and also draw your attention to a few areas where legislation has changed.
Government is playing a part and its commitment to infrastructure with the extension of HS2 being approved along with other schemes. The introduction of freeports appears to provide many opportunities for the sector and we have written an article reflecting on how this could be a positive step for many business and investors.
How we can help
MHA member firms have a wealth of experience in the Construction and Real Estate market and together act for a wide variety of businesses. Knowledge sharing across the association allows us to develop best practice and means that we are best placed to assist you wherever you or your business is based.
Whatever type of property portfolio you have, we have experience that can help you meet your strategic goals and grow your portfolio. Whether you're looking to mitigate threats or to take advantage of opportunities, we're here to guide you along the way.
Find out more
We hope you find our publication useful. In the meantime, if you would like to chat about any of the topics raised, please get in touch with your local MHA member firm.