Recovery Loan Scheme – what is it and how to apply
Posted on: April 21st 2021 · read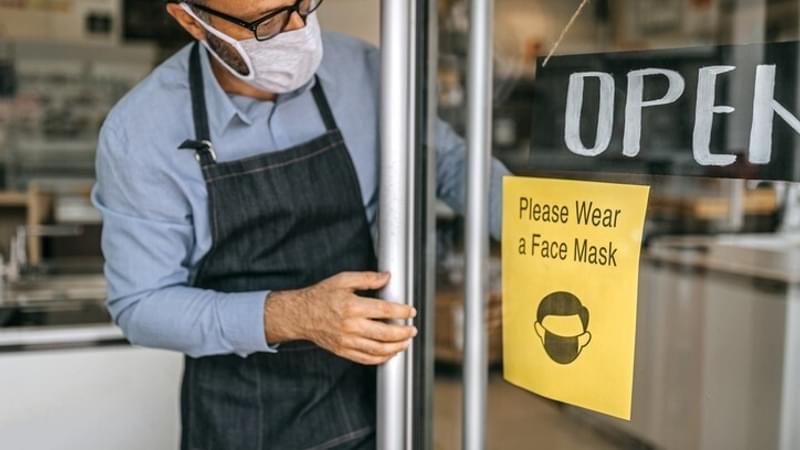 Throughout the pandemic MHA Banking & Finance has been involved with both the British Business Bank and accredited lenders, who have been asked to administer the Government's Coronavirus Business Interruption Loan Schemes (CBILS), to provide both guidance & funding to businesses during this most testing of periods.
The closing date for CBILS has now past and a new scheme has been introduced called the Recovery Loan Scheme (RLS).
Recovery Loan Scheme (RLS) - the key facts
Launched on 6 April 2021, the Recovery Loan Scheme (RLS) provides financial support to businesses across the UK as they recover and grow following the coronavirus pandemic.
RLS is here to assist businesses that have been affected by the pandemic access a range of funding solutions including Loans, Overdrafts, Asset Finance & Invoice Finance.
You can apply to the scheme if Covid-19 has affected your business.
You can use the finance for any legitimate business purpose – including managing cashflow, investment and growth. However, you must be able to afford to take out additional debt finance for these purposes.
If your business has already borrowed from any of the other coronavirus loan schemes – namely:
the Bounce Back Loan Scheme (BBLS)
the Coronavirus Business Interruption Loan Scheme (CBILS)
the Coronavirus Large Business Interruption Loan Scheme (CLBILS)
RLS is still open to you, although the amount you have borrowed under an existing scheme may in certain circumstances limit the amount you may borrow under RLS.
RLS will run until 31 December 2021, subject to review.
The types of finance available will include:
Term facilities
Overdraft's / Revolving Credit Facility
Invoice finance facilities
Asset finance facilities
Contact our team for help
Our team would be happy to talk to you about your funding options and discuss how we can provide you with the support to give you the best chance of success in securing finance.
Download our latest funding guide below or get in contact with the team here