Revisions to Annual Return – consultation
Posted on: July 22nd 2022 · read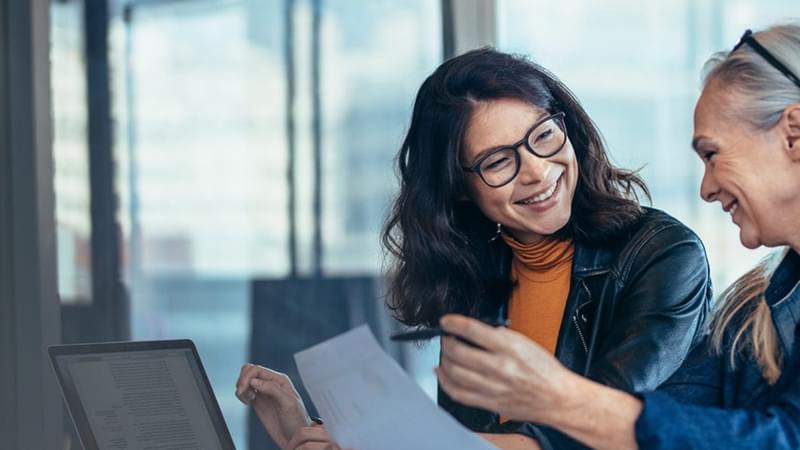 Over the last few years we have seen a staged increase in the information requested from charities by the Charity Commission through the annual return. We are now entering the next phase and accordingly the Commission is consulting on a new approach to the Annual Return which would apply to charities' financial years starting on or after 01 January 2023. The new approach, which will include asking new questions to obtain more data, has the ultimate goal of helping the Commission regulate charities more effectively.
The Annual Return - a list of questions registered charities are obliged to answer once a year - exists in part as an information gathering device for the Commission. The publishing of responses is intended to allow the wider public to make informed choices about charities and identify any associated risks and to provide stakeholders with better visibility of the sector.
The changes to the Return also include changes to the Commission's ability to add new questions to future Returns as required in response to unexpected sector-wide events. This comes from recent lived experience where the
Covid-19 pandemic highlighted gaps in data the Commission held on charities. Furthermore, the new Return will be more flexible than before, albeit there is still a majority of 'fixed' questions and a small amount of questions relevant to the particular year in question.
The new Return is expected to include 52 questions in total, 16 more than the 36 currently being asked, and will include 24 questions from the existing return, five amended questions, and 23 new questions. The Commission are estimating that the financial impact of introducing the changes to the Annual Return will cost the sector £4.95m, reflecting the increase in the amount of time needed to answer the new requirements.
The consultation is a chance for charities to have their say, ensuring questions are relevant and proportionate to statutory duties, objectives and functions, and is due to close on 01 September 2022 – details of how to respond can be found here.
Find out more
If there are any topics raised in this Knowledge Post that you would like to talk to us more about, please do get in touch.