Scrapping of VAT free shopping scheme is an unfortunate loss
Posted on: October 17th 2022 · read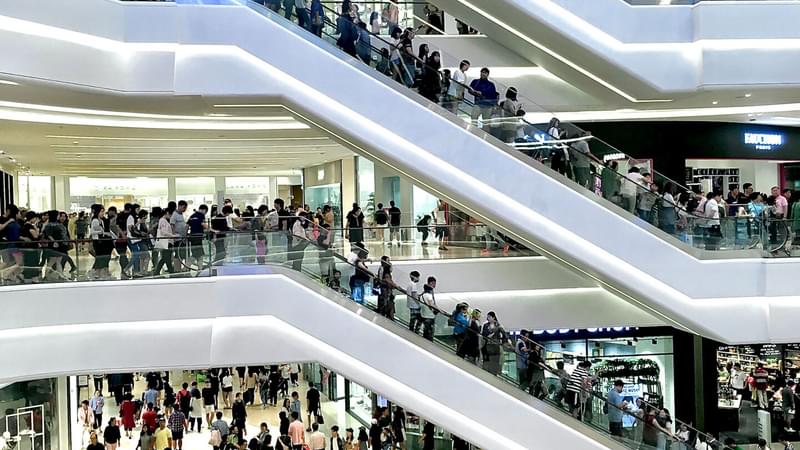 The new Chancellor, Jeremy Hunt has announced that Kwasi Kwarteng's scheme for VAT free shopping for foreign visitors to the UK will not go ahead. The scheme was a good idea but its demise is only a small blow to retail.
It is disappointing to see the retail export scheme added to the bonfire of mini-budget measures. It was a small change but would have been great for retailers. The UK operated a similar scheme while it was an EU member (the Retail Export Scheme for non-EU visitors), so the plan didn't break new ground.
However, if it had gone ahead the impact of VAT free shopping wouldn't have been enormous in the grand scheme of things. Given the crisis it is understandable the new Chancellor decided to stick to carrying through the National Insurance reversal and throwing away everything else.
For further guidance on any of the tax measures discussed in this article, please contact your usual MHA advisor or Contact Us.
Read the latest tax commentary - visit our dedicated hub where we will be providing resources, advice and practical guidance on what these emergency tax measures mean for you and your business, to help you prepare and manage their impact.