Spring Budget 2023 – lack of support for Agriculture, Food & Farming
Joe Spencer · March 16th 2023 · read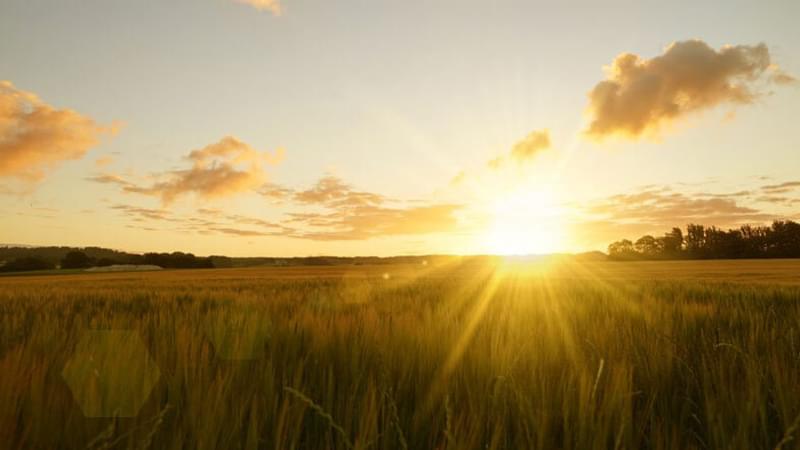 Listening to Jeremy Hunt announce his Spring Budget I was waiting – and waiting – to see what would be done to support and incentivise the British farming sector. The announcements did not come.  
This is particularly surprising at a time when food shortages are becoming normalised and many of those who grow our food are either leaving the industry or reducing production levels. Greenhouse growers cannot afford the energy needed to cultivate salad crops this winter. Nearly a billion less eggs were produced in 2022 than in 2019. Many beef and sheep farmers are planning to reduce herd sizes in the coming year.  
While the direct support farmers need to manage today's rising costs in a price inelastic market was not there, the Chancellor repeatedly demonstrated the Government's commitment to sustainable technologies and clean growth throughout his hour at the dispatch box. These measures will be welcomed in the agriculture, food and farming sectors. The full capital expensing announcement worth £9bn a year will have immediate benefits to the farmers, processors and manufacturers investing in new plant, IT and machinery.  
The £20bn scheme for carbon capture, utilisation and storage (CCUS) may encourage landowners to diversify into this area and the drive to get artificial intelligence (AI) to market faster will help with labour shortages in the mid to longer term. Tax reliefs on energy efficiency measure may also motivate many businesses to switch to renewable sources.  
In the finer detail in the published Spring Budget, Agriculture was only mentioned twice. First, it laid out plans to call for evidence and consultation to explore both the taxation of ecosystem service markets and the potential expansion of agricultural property relief from inheritance tax to cover certain types of environmental land management. In its second mention, the geographical scope of agricultural property relief and woodlands relief from inheritance tax to property, is set to be restricted from April 2024.  
There was less support for farming and agriculture than might have been offered, particularly in addressing immediate concerns around inflation, availability of credit and labour shortages. However, the commitment to increasing investment and productivity through sustainable measures will benefit farmers in the years to come.  
For more insights like this...Visit the MHA Spring Budget 2023 hub  
You'll find resources and practical guidance on any new tax measures and spending policies announced, to help you understand and manage the impact on you and your business.