Spring Statement 2022: Chancellor misses the opportunity with Corporation Tax.
Posted on: March 24th 2022 · read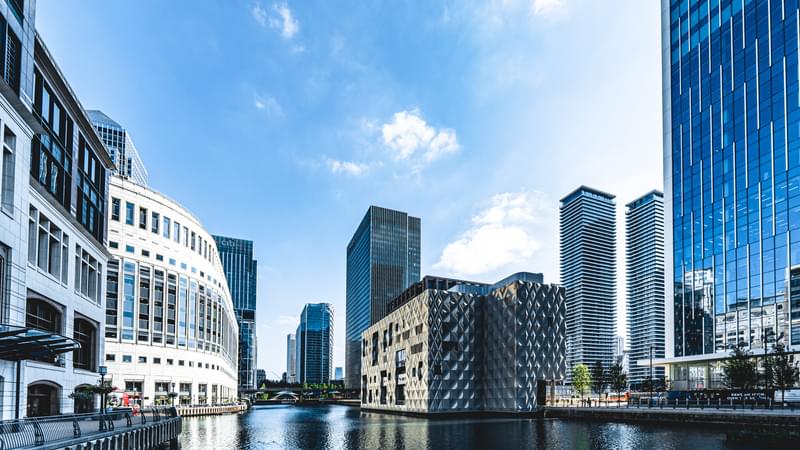 The plan to reform the tax system and boost productivity (due to be announced in the autumn) will fall short unless the Corporation Tax hike is scrapped. 
In his Statement the Chancellor pushed the difficult decisions about how to boost productivity and capital investment to later in the year, in the summer and autumn. It was also striking how he was silent on the projected rise in the Corporation Tax rate (still scheduled for 1 April 2023). If this still goes ahead, it will blow a hole in any plans to improve UK innovation. Rishi Sunak should have been bold enough to scrap this but unfortunately, it looks like the hike will indeed proceed as planned because the time to announce a change was missed.   
The Corporation Tax regime can be used to influence economic behaviour which in turn drives investment, enterprise and employment and leads to increasing yields in other taxes, such as payroll and indirect taxes. Its importance in this regard cannot be underestimated and increasing the headline rate can only damage UK business. 
For further guidance on this topic, please contact your usual MHA advisor or Contact Us. 
Read the latest tax commentary - visit our dedicated Spring 2022 Forecast Statement Hub. 
Resources, advice and practical guidance from our experts to help you prepare and manage the impact of upcoming tax changes.