Spring Statement 2022: Zero Rate VAT & Energy Saving Materials
Posted on: March 24th 2022 · read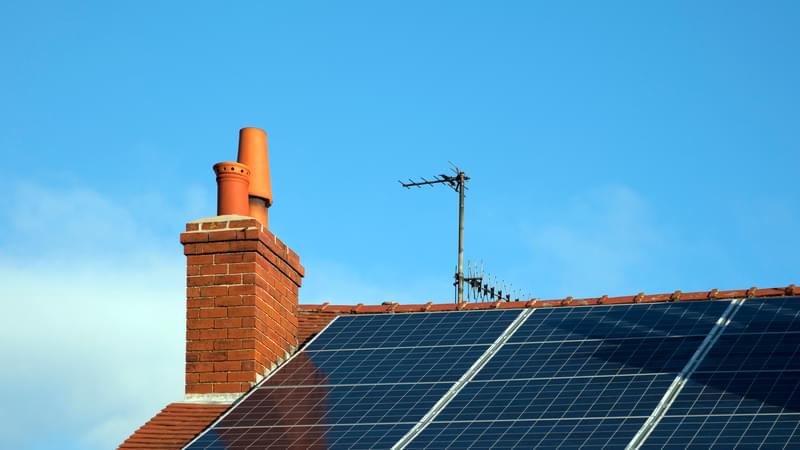 The Chancellor announced that for the next 5 years, the Government will extend the VAT zero-rate to households installing energy saving materials (ESM's) such as solar panels, heat pumps and insulation. 
The announcement that VAT zero-rating is to be extended to the installation of energy saving materials, and that more materials will qualify for relief, is hugely significant for two reasons.  Firstly, and most importantly, it will reduce the cost of making homes more energy efficient at a time when household costs are rising, and the need for houses to become more energy efficient is an increasing imperative.  And secondly, it demonstrates the increased freedom that the UK now has, to make its own rules and act quickly without being constrained by EU law. 
But positive though the news is, there may still be limitations that will apply.  The announcement focused on the installation of energy saving materials.  Based on the current law, this could suggest that it will be limited to services of installing energy saving materials and the materials installed by the person supplying the service.  Zero-rating may not apply to energy saving materials when purchased in isolation.  If this is the case, such materials would continue to be subject to VAT at 20% - a significant additional cost for any individual who may wish to improve the energy efficiency of their home but may not have the money to pay someone else to do this for them. 
While there are no doubt goods policy reasons for restricting the relief to installation services and energy saving materials installed as part of this service, it would seem inequitable that an individual purchasing energy saving materials to improve their home energy efficiency should suffer such a disproportionate additional cost compared to someone who can pay for another party to provide and install those materials.   
At a time when we are all striving to meet net zero-targets and protect our environment, and where household energy costs are increasing significantly, it does not feel like a time for half measures – Zero-rating should apply across the board to services of installing energy saving materials, and to sales of the energy saving materials themselves.   
For further guidance on this topic, please contact your usual MHA advisor or Contact Us. 
Read the latest tax commentary - visit our dedicated Spring 2022 Forecast Statement Hub. 
Resources, advice and practical guidance from our experts to help you prepare and manage the impact of upcoming tax changes.