Sustainability & Climate Change the case for R&D within Construction
Posted on: April 8th 2021 · read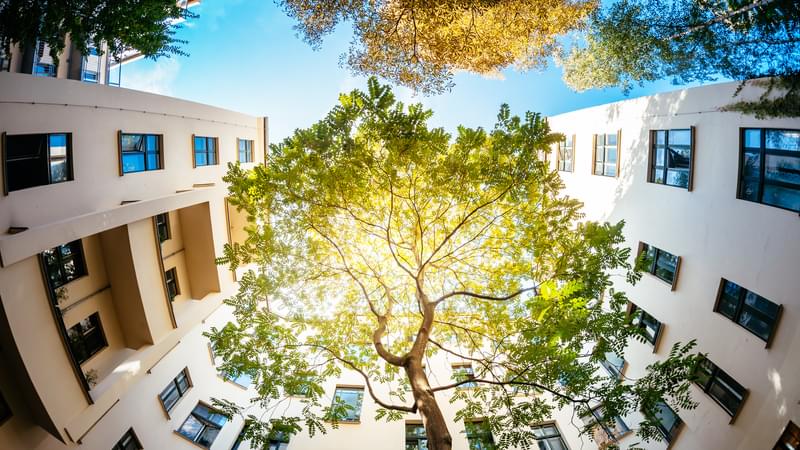 Watch our webinar where we discussed Sustainability & the case for R&D within Construction
The Prime Minister Boris Johnson has unveiled his much-vaunted 10 Point Plan for a Green Industrial Revolution, With the Government placing post Brexit/post Covid economic recovery firmly at the door of sustainability alongside an expanding reporting/regulatory framework and increasing Investor scrutiny there is both increasing risk and opportunity for construction.

Rich Hall discussed the increased awareness of sustainability and climate change and its impact and opportunity for the construction sector.
Will your Business be Pro-Active or Reactive in Dealing with Green Compliance?
Development of Processes through technology are key to this, and there are Incentives in Place to Reward this Work: Technological Development in Construction is often neglected when considering qualification for UK R&D Tax Incentives. R&D has a much wider definition than many people think - remember that the Government wants your company to be rewarded for pushing boundaries and introducing disruptive processes.   
Get in touch with the speakers
Rich Hall - Head of Sustainability, Corporate Responsibility & Climate Change
Jay Bhatti - R&D Tax Manager