Sustainable farm incentive and stewardship changes
Joe Spencer · January 24th 2023 · read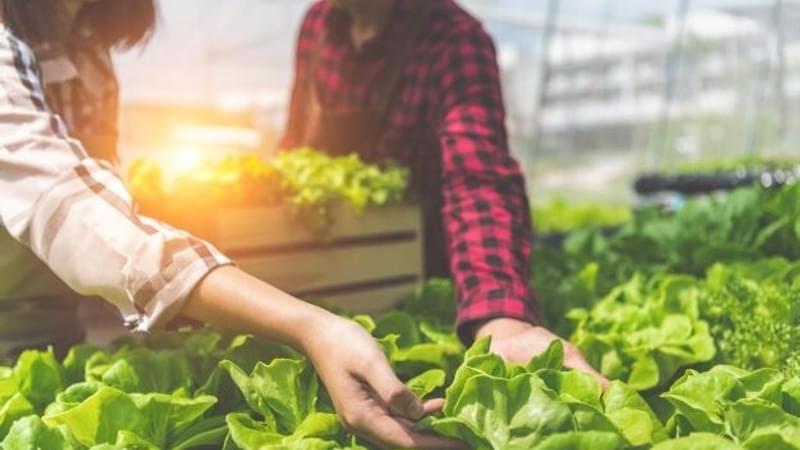 As the benefits from single farm payment are progressively reduced, improvements to the two schemes which will, at least partly, replace the income have recently been announced.
Firstly, in response to claims that the payments available under the current Sustainable Farm Incentive (SFI) and Countryside Stewardship (CS) schemes are inadequate, and the procedure for applying too complex, improvements were announced at the Oxford Farming Conference such that:
An SFI management payment of £20/Ha will be given on the first 50a of land put into an SFI scheme. This will particularly benefit smaller holdings and all applicants will be paid up to £1000 extra. Additional standards for 2023 beyond the fairly modest current range will be announced "shortly"
Significant increases will be applied to the CS payments with effect from 1st January. The increase in revenue payments averages 10% with some organic options receiving more – the organic management of top fruit, for example, is doubled.
Capital payment rates under the CS scheme have also been reviewed, and in some cases significantly increased. The subsidy for hedgerow creation, in particular, has risen from £11.60 to £22.97/m – which makes it an attractive project where surplus labour is available in early spring.
The SFI scheme can now be adopted online, and where an existing CS scheme is in place, the mapping software identifies this and removes areas where a double claim might inadvertently take place. Payments will be made quarterly in arrears.
Whilst the new schemes, even at the enhanced rates, will not replace the amounts paid under the old flat rate schemes, they will at least take some of the sting out of the next annual reduction of 15%, particularly for those businesses within CS schemes. For those who have not yet adopted Countryside Stewardship, it will perhaps now be more worthwhile, particularly if there are areas of low productivity which might show a better gross margin from Stewardship than they do from cropping.
According to MHA agriculture partner Joe Spencer
"the changes in the Countryside Stewardship rates, coupled with the doubling of SFI on the first 50ha can give smaller units, in particular, breathing space in the progressive reduction of existing subsidies. The SFI application process now seems fairly straightforward and the conditions at the entry level are not onerous. For those not yet in Stewardship, a few hours exploring the options this Spring might be time well spent"
Get in touch
Please contact us for an informal discussion and see how we are able to support you and your business.
Contact Partner and agricultural expert, Joe Spencer here.