The Construction breathes a sigh of relief after the Autumn Statement
Posted on: November 18th 2022 · read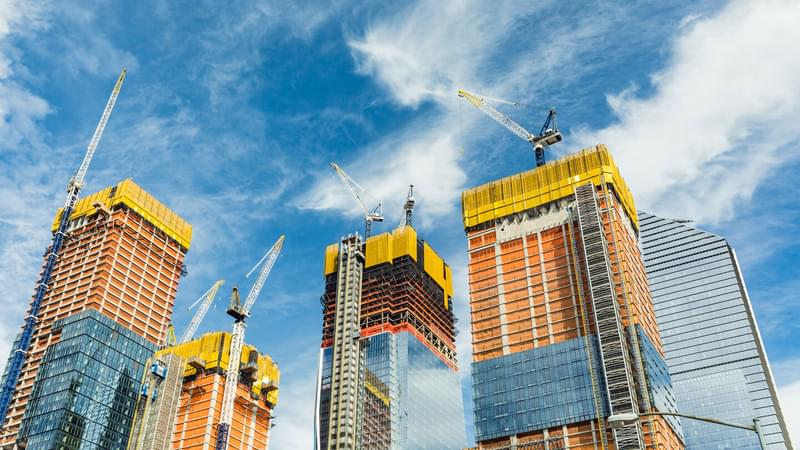 Following the Chancellor's Autumn Statement, the Construction sector will be relieved infrastructure spending has not fallen victim to spending cuts and that Jeremy Hunt has stuck to existing commitments.
The big thing the construction sector hoped for from the Autumn Statement was for infrastructure spending to be protected from swinging cuts. As the Chancellor finished speaking many in the industry will have breathed a sigh of relief that there were no reductions to existing infrastructure spending. The decision on Sizewell C was especially heartening. It will not only give a boost to the economy but will also bring to the fore technical developments in nuclear energy. 
The construction industry needs governments to be committed to infrastructure decisions that have been made. They should not be subject to the vagaries of different governments or chancellors and Jeremy Hunt stuck to existing plans today.
For further guidance on any of the tax measures discussed in this article, please contact your usual MHA advisor or Contact Us.
Read the latest tax commentary - visit our dedicated hub where we will be providing resources, advice and practical guidance on what these tax measures mean for you and your business, to help you prepare and manage their impact.