The Engine – Issue 11
Posted on: October 10th 2022 · read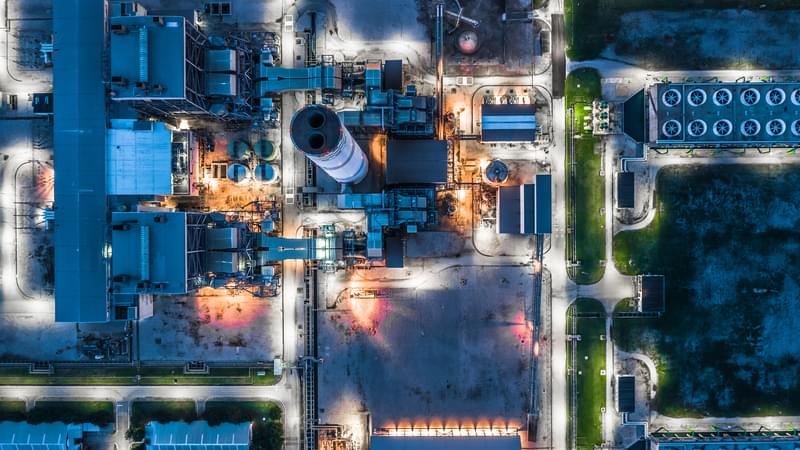 In a short poll concluded 15th September 2022 manufacturing companies were asked what they expected their biggest challenge to be over the next 6 months?
The subject of rising energy costs, caused by a number of factors but heightened by the war in Ukraine, has dominated our recent discussions with clients.
In the October 2022 Edition, we cover the findings from our latest industry poll and what actions we recommended manufacturing entities should be taking at this turbulent time.
We also have key updates on the following topics:
Energy costs
Trading into the EU: The Challenges and Top Tips for Smooth Movement of Goods
Case Study: Interior Products Group
ESG in the Supply Chain
Get on touch
We hope you find our publication useful and if there is anything that you would like to discuss further, then please do not hesitate to get in touch with a member of our Manufacturing and Engineering team.