The Engine - Issue 9
Posted on: May 5th 2021 · read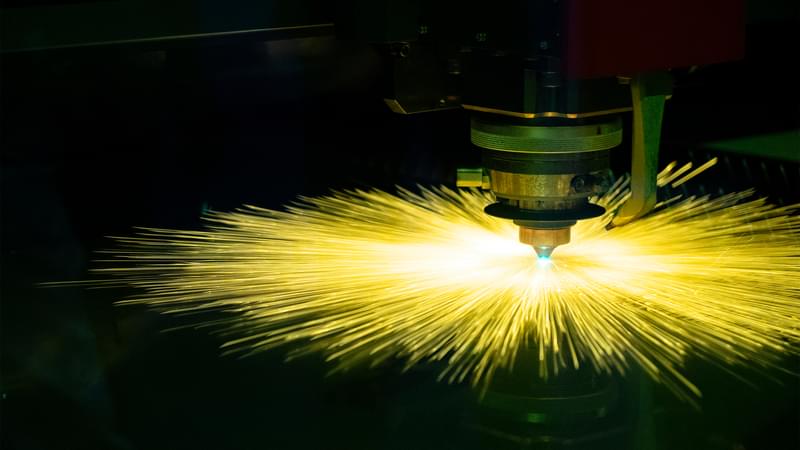 Read the results and Partner views from our latest national manufacturing industry survey
Few will forget the year 2020 and when we concluded our last report we were six months post the first national lockdown with manufacturing and engineering businesses trying to adapt as quickly as possible to the new situation. We were also closing quickly on the deadline for the agreement of a deal on Brexit with "no deal" being spoken of as a real possibility so business was faced with two significant issues on top of everything else.
Things have moved quickly - the UK has now administered a first dose of the vaccine to over 33 million people, the initial stages of the third national lockdown are being lifted and there was a last minute deal on Brexit. Perhaps the deal was not all that might have been envisaged by the slogan "take back control" and early 2021 has seen either "teething problems" or "fundamental flaws" exposed, depending where you sit, but a deal nonetheless. Against this backdrop we revisited the same six questions that we had posed to manufacturing and engineering companies in the UK to see if their answers had changed or whether initial thoughts had been right. We also added two specifically directed Brexit questions.
From the national picture to the regional as we also focus provide perspective across the North West, Midlands and North East.
Download your copy today to read this unique insight straight from the industry.
Find out more
Your local MHA firm would be keen to discuss with you or advise upon any of the matters raised in this edition and look forward to hearing from you.