The Hybrid Working Revolution and what it means for the tech sector
Posted on: January 17th 2023 · read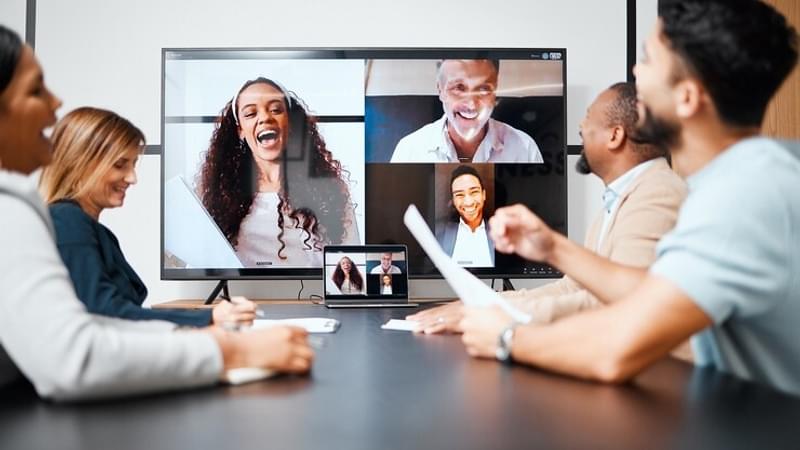 Building a better business in a modern working world 
The working world has changed significantly in the last few years. Remote and hybrid working practices are now firmly established in businesses across a range of sectors, and employees expect the processes and technologies to be in place to make this way of working a long-term success.
There are lots of areas to consider to ensure organisations make the very most of remote and hybrid working. These include adapting HR and human capital management strategies, where and how to set up office locations, and ensuring any hybrid or remote working arrangements are compatible with regulations around compliance, employment law and cybersecurity.

Leaders also have to think about how remote working strategies need to be tailored to support the size of their business: SMEs, for example, can usually afford to be more nimble with their HR policies. Bigger companies, on the other hand, have to put a lot more processes in place to make hybrid working a success, which can be a hurdle for some.

In this paper commissioned by MHA and the Cloud Industry Forum, we explore the impact that remote working has had on different areas of the business, and what organisations need to do now to ensure the hybrid workplace remains successful in the months and years to come. Technology such as cloud will remain integral in supporting and facilitating employee wellbeing, engagement and output in a changed working world.
The survey polled 250 senior IT and business decision-makers in large enterprises, small to medium-sized businesses (SMEs) and public sector organisations. All of those represented have UK
operations.
Complete the online form below and download your FREE copy