The Hybrid Working Revolution: Building a Better Business in a Changed World
Posted on: November 24th 2021 · read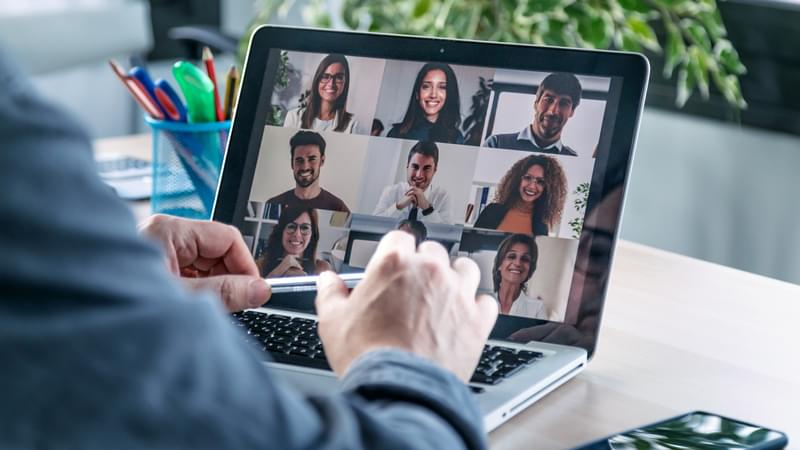 Much of the working world has changed since the arrival of Covid-19, and while many elements of pre-pandemic life have now returned, other aspects of the way we work have seemingly changed for good.
Remote and hybrid working is the most prominent example of this, having gone from a "nice-to-have" in 2019 to a "must-have" by the end of 2021. Many technology firms have fared extremely well throughout this period, given the vast and sustained demand for their services
With so many businesses embracing remote working on a permanent basis in some form or another, a crucial next step for leaders is to figure out how to evolve it from the makeshift solution of 2020 and 2021 to something more dependable, secure and reliable in the long term.
There are lots of things to consider in the pursuit of this goal, including how to adapt HR strategies, where and how to set up office locations, and ensuring any hybrid or remote working arrangements are compatible with regulations around compliance, employment law and cybersecurity.
In this white paper, commissioned by Cloud Industry Forum and in association with MHA, we explore the impact that remote working has had on different areas of the business since the onset of Covid, and what organisations need to do now to ensure the hybrid workplace remains successful in the months and years to come.
Get on touch
We hope you find our white paper useful and if there is anything that you would like to discuss further, then please do not hesitate to get in touch with a member of our Technology sector team.