Top tips for preparing for an assessment centre!
Posted on: November 13th 2023 · read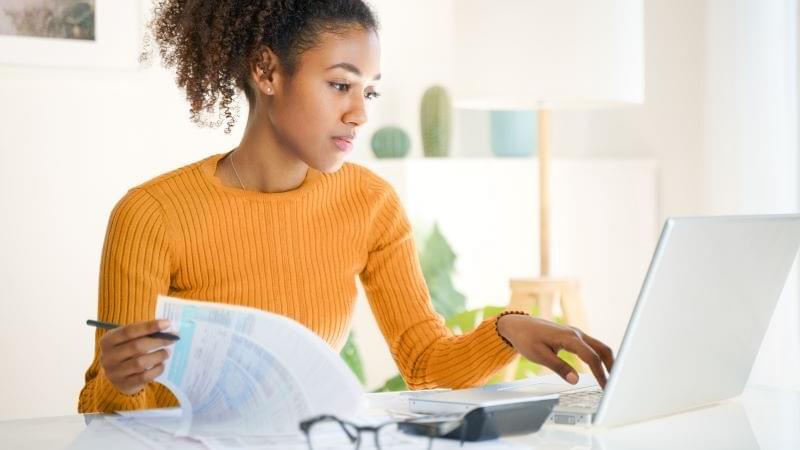 Top 5 tips for preparing for an assessment centre!
Be authentic and be your own advocate!

Be yourself. We want you to bring your whole self to work with us. We want to know about YOU and what you have been doing so far. You have the opportunity to demonstrate your skills and what is important to you, so don't worry about what the other candidates are doing. Don't be influenced by others and just focus on delivering the best version of yourself. Show the interviewer your true self, your qualities and your strengths. Focus on highlighting what makes you unique and what makes you stand out.

Preparation is key

We don't expect you to know everything about who we are, but having a good understanding of us and of the tasks you have been set, this is something we are looking at when assessing. We ask you to prepare your presentations accordingly too. Timing is key as you will have 5 minutes to go through your findings. We would recommend practicing this before attending the Assessment Centre.

No idea is a bad one!

There is no such thing as a bad idea, and we always learn something new from each other. Sometimes we may be afraid to speak up for fear that we will be judged or our idea won't be accepted. That is never the case. Innovative new ideas are the key to evolving and generating collaborative effort, a key component of a successful business. Be encouraged to think outside the box, come up with creative solutions and share them!

Contribute to the team

As much as we want to know about your skills and experience, we also want to know how you work with others. We thrive on collaboration at MHA, so your ability to work in a team is essential. Successful teams need people with a range of personalities. Whether it's leader, analyst, problem solver, or creative, your role contributes to the team dynamic.

Ensure we can see/hear you

If you are attending our virtual Assessment Centre, please make sure you have good connectivity. This is to ensure the day goes smoothly, but also gives you the best chance to get the most out of the day. We suggest testing your device in advance of the Assessment Centre to avoid any issues. Finally, please ensure that you are in a quiet room with minimal distractions.
­We're happy to assist you! Get in touch with our team if you have any questions or would like advice regarding starting a career with us!