Trading Post Brexit
Posted on: March 3rd 2021 · read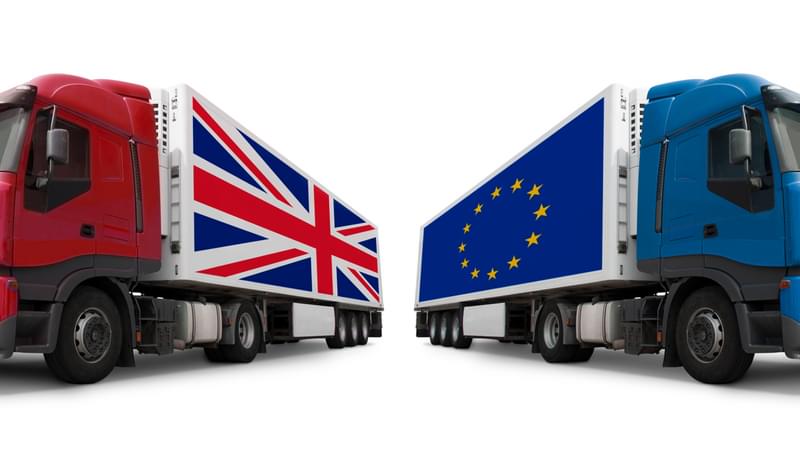 Watch our latest post Brexit update and discussion.
Our speakers covered the key issues affecting businesses importing and exporting in 2021.
Rules of origin – what they mean, real life examples and identifying the pitfalls.
The reality of the Free Trade Agreement for cross border trade.
The Customs paperwork – commercial invoices, declarations and what level of representation you need.
Importing into the EU – VAT registrations, fiscal representation and triangulation.
Exporting from the EU. The importance of origin.
Northern Ireland – developments and current position for GB businesses.
The longer term strategy. Setting up in the EU – what are the options.
Speakers:
Find out more
If you would like further guidance or to discuss in more detail the impact of Brexit on your firm, please contact your local MHA member firm.