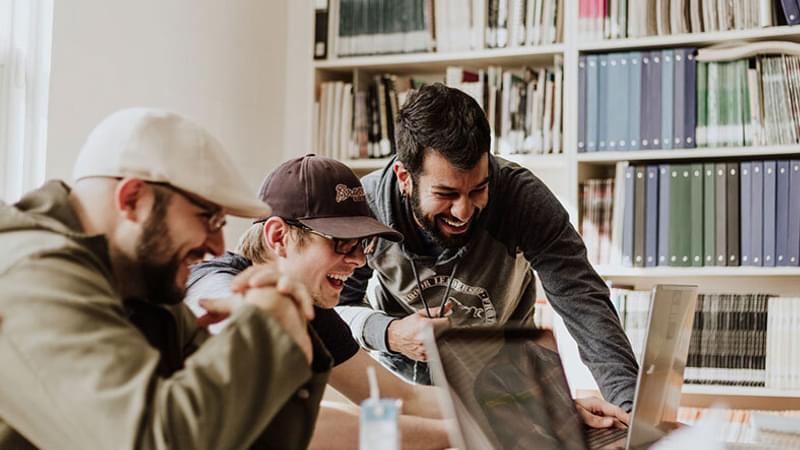 Trustees Week: Quiz for trustees
Posted on: October 4th 2023 · read
Ahead of the annual Trustees Week, which runs from 06 – 10 November 2023, the Charity Commission has launched the next phase of its campaign aiming to increase charity trustees' knowledge, which includes the new Trustee Quiz.
Research performed by the Commission shows that whilst the majority of charity trustees feel confident in their ability to manage their charities, there are areas of knowledge which they can improve on. As such, the Quiz has been designed to engage trustees with a variety of questions based on everyday scenarios that they may encounter at their charity, and to help identify knowledge gaps; the Commission hopes that the Quiz will act as an ideal refresher for trustees at all levels of experience.
Taking around three minutes to complete, and providing each participant with a score out of 10 to allow them to benchmark their knowledge, the Quiz is available until 12 November 2023.