Unfurling after the Furlough Scheme
Stephanie Pote · July 7th 2021 · read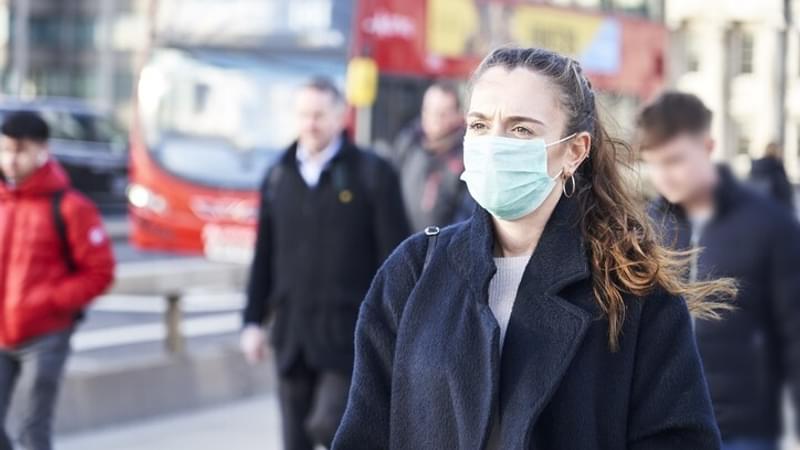 The Furlough Scheme is due to end on 30 September and, with the Government announcement regarding the postponed "freedom day", there is currently no indication that it will be extended beyond that date. Organisations therefore need to start planning for the tapering of the Government contributions to the Scheme and its ultimate closure.
Whilst the Scheme has undoubtedly provided a lifeline to many businesses, some will now need to consider restructures and redundancies as the financial support provided to them by the Government is withdrawn.
Furlough payments
The Government contribution to furlough payments reduced to 70% from 1 July and will reduce to 60% from 1 August. Employers will therefore need to take into consideration the financial impact of contributing towards paying their furloughed staff.
Redundancy and consultation
Organisations contemplating redundancies of 100 or more employees would need to commence collective consultation no later than 16 August in order to conclude by 30 September; organisations contemplating redundancies of between 20 and 99 employees would need to commence no later than 31 August. Remember also that employees cannot be given notice whilst on furlough
Businesses should therefore review their current staffing levels against predicted demand; there will not be an overnight return to normality. They should consider whether measures such temporary reductions in working hours (via consultation and agreement) will suffice or if permanent redundancies will be required. HR advice should be sought before commencing a consultation process in either case.
Returning to the workplace
Those who are looking to welcome their employees back to work need to consult with their staff about their feelings regarding returning to the workplace, and take any anxieties into consideration.  Exceptions may be made for those who are either clinically vulnerable themselves or who live with someone who is. Consideration should also be given to those who have to travel in via public transport, particularly with the removal of restrictions such as face coverings, and employers should be flexible with start and finish times if possible. 
Flexible working in general should be looked at along with the continuation of remote or hybrid working; legislation is being considered which would give employees the right to request home working, although there would be no absolute legal right to work from home.  Businesses would retain the right to control where work is done and there are obvious benefits to being on the employer's premises, including collaboration with colleagues and improved mental health; however employers should accommodate flexibility where they can. HR advice should therefore be sought in respect of introducing agile working policies and consideration of individual flexible working requests.
As we slowly unfurl from furlough and embrace the "new normal", businesses will continue to face many challenges and getting the people aspects right will be crucial to their ongoing recovery and viability.
Get the right advice
HR Solutions can assist clients to conduct compliant consultation processes for effective organisational change and to reduce the risk of Employment Tribunal claims. We can also assist with agile working policies and flexible working requests.
To get in contact with our specialist team please complete our online enquiry form and a member of the team will be in touch.