What issues are manufacturers facing with their R&D claims?
Posted on: May 20th 2022 · read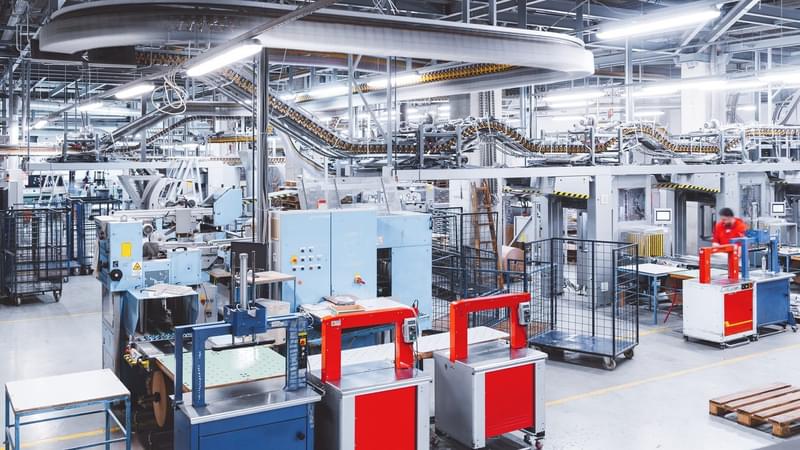 In this video our Senior R&D Tax Senior Manager, Jay Bhatti explores the current issues that manufacturers are facing with claiming R&D tax relief claims and the impact it has on everyday operations and product development.
Jay will be hosting a special workshop at the Manufacturing and Engineering Week 2022 (M&E Week) on the 7-10th June 2022 covering the R&D Tax Relief - The Facts, Common Misconceptions & Benefits.
Book your free place here: https://www.mandeweek.co.uk/mha-workshops-and-clinics
Find out more
If there are any topics raised in this Knowledge Post that you would like to talk to us more about, please do get in touch.