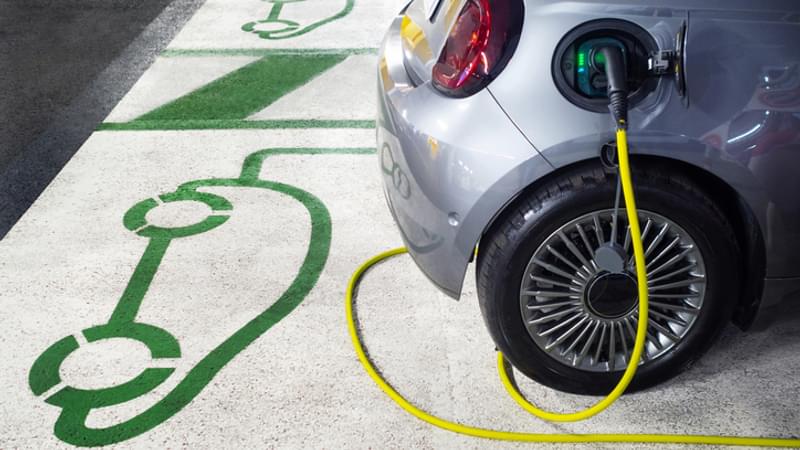 What's next for the UK governments plan to decarbonise road transport?
Alastair Cassels · October 18th 2023 · read
Beep, beep – the government has engaged reverse gear in its mission to decarbonise road transport.
Fortunately, the automotive sector is continuing to do the right thing.

The changes announced to the banning of fossil fuel vehicles are largely immaterial. The ZEV Mandate apparently remains policy, but car makers can sell pure ICE alongside EV and hybrids after 2030. Albeit only 20% of the volume.
On the 20th September, the Prime Minister opted to confirm speculation that the government was seeking to soften its approach to meeting its previous climate commitments. With the timing of these announcements, it's quite difficult not to be cynical about the motivation behind this intervention.
Parliament is in recess, again, due to Party Conference season thus avoiding the expected challenge from the opposition at PMQs on this major policy U-turn. The speaker of the House has rebuked the Prime Minister for making this major policy announcement less than one day after the recess began.
The Conservative party is consistently 20 points behind in the polls and its only recent success was when it weaponised the ULEZ policy that was introduced by the former Member for Uxbridge when fighting for his vacated seat in said constituency.

The culture wars being fought over 'Stop the Boats' refugee crisis have proven to be more difficult to win than anticipated.
After 13 years in power, democratically elected government's often run short on ideas and tire of fighting crisis after crisis. This government has chosen the environment as its last stand, presumably hoping that it is a position that will resonate with voters who preferred them over the opposition in 2019.
We've written extensively about the plans to decarbonise road transport in the last 12 months with several articles on the Net Zero Strategy and ZEV Mandate. I've spoken at several industry forums and explained how the sector will change over the next period. It is only in the last couple of months that we have seen the industry start to understand how ZEV Mandate will impact both manufacturers and distributors which is concerning as we are less than six months away from 2024 when the mandate comes into effect. ZEV Mandate had not become law, but we were close. Now we are faced with confusion, uncertainty and a large degree of dissent from stakeholders.
---
Car manufacturers response to delaying ban on new petrol and diesel cars

Lisa Brankin, CEO Ford of Britain stated that "our business needs three things from the UK government: ambition, commitment and consistency." Now Ford has a tough job over the next 2-3 years as it has one of the lower ZEV sales rates in the UK market and as a major player this exposes the business to risk so arguably, Lisa Brankin should be relieved. However, this highlights how ill-conceived the government position may become.
Car manufacturers face an unprecedented challenge to decarbonise their products after more than a century of optimising their ICE vehicle offerings. The challenge requires unprecedented levels of investment, short term profit squeeze and an existential threat from Chinese competitors. As major employers in the UK and European economies, car manufacturing needs to be supported through this period or we risk its demise and the associated pain that that inflicts on employees, many of whom are purportedly the demographic that the UK government is keen to be seeing as supporting.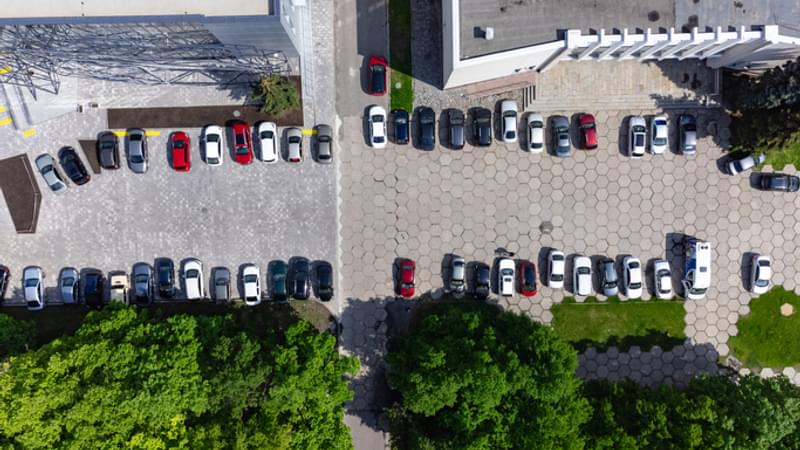 Here are a few potential flaws in the recent announcement:
Delaying the ban on ICE vehicle sales by five years could encourage some manufacturers to delay their own decarbonisation strategies and continue to sell ICE vehicles in volume which clearly has an environmental impact on CO2 and air quality. However, the risk they take is that they will fall further behind the competition and cede EV share which will be hard to retake.

It could be seen as penal to manufacturers who are 'doing the right thing' and accelerating the conversion of their fleets to ZEV and sends a message that it's always best to wait and see what happens vs getting ahead of the game.

With an election die before the end of 2024 and Labour ahead in the polls, it's hard for businesses to see this latest announcement as permanent policy. Especially when the opposition has placed becoming a 'Clean Energy Superpower' policy at the centre of its economic strategy.
---
All this leaves businesses with a more uncertainty, potentially more delay to capital investments and a subsequent competitive disadvantage as other nations forge ahead.
However, in an unexpected twist, the government has confirmed that the ZEV Mandate targets will remain in place from 2024. The only assumption we can make from this is that ICE vehicles will continue to be able to be sold alongside hybrids post 2030.
However, this will only be 20% of allowed vehicles if the ZEV trajectory remains as published.
Considering the news, we may well ask what all the fuss is about. Substantively nothing really is changing yet, you would think the government had some major concessions that will benefit those suffering most under the current cost of living crisis.
Leaders in the car industry are smart people. They will not adjust strategy based on this latest faux announcement and we can be thankful for that on many levels:
The path to decarbonising road transport will continue to be the key driver.
Investment decisions that secure long term competitiveness and employment will proceed.
Consumers will benefit from increased choice and cleaner motoring.
The billions being invested in developing an EV charging network will not have to be written off.
We can feel better about the environmental legacy we leave our children and grandchildren.
In summary, there seems to be much ado about nothing when it comes to the announcement made by the Prime Minister. That will be a relief to many and in particular the business leaders who must make significant decisions that affect thousands of employees and customers. We must hope that all parties can summon the political will to develop a holistic and sustainable policy regarding road transportation, mobility and the environment that keep the UK at the forefront of the automotive sector for many years to come.
Get in touch 
If you would like to discuss any of the issues raised in this article, then please get in touch with our Automotive and Transport team using our online enquiry form