Why has immigration costs increased in the UK?
Joanna Rose · August 24th 2023 · read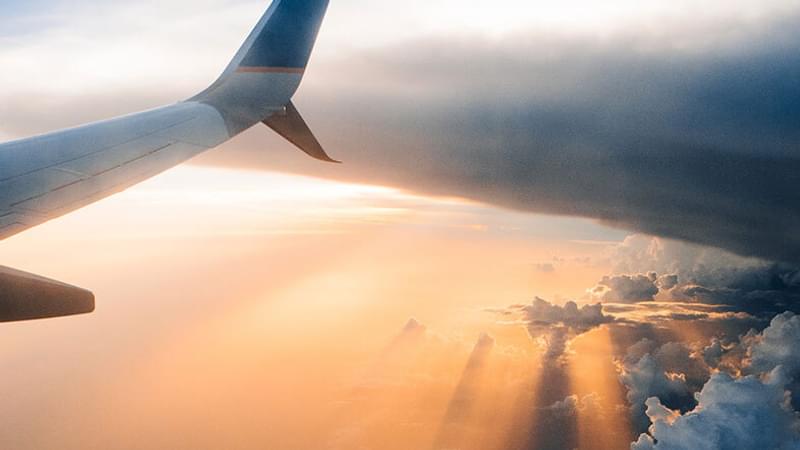 Businesses who wish to employ migrant workers will discover that it is an expensive exercise. The UK Government wants it to be so as to discourage it. In addition to the employer's costs, there are fees which must also be paid by the migrant worker. For a full five-year sponsorship, these are as set out below:
| | | |
| --- | --- | --- |
| Immigration Skills Charge | £5000 | Paid for by the employer |
| Certificate of sponsorship | £199 | Paid for by the employer |
| Skilled Worker Visa application fee | £1253 | Paid for by the worker |
| Immigration Health Surcharge | £3120 | Paid for by the worker |
| Visa Application Centre fee | £75 (approx; this cost can varies from country to country) | Paid for by the worker |
In addition, the UK government has announced plans to significantly increase several of these Immigration fees:

Certificates of Sponsorships will rise by at least 20 per cent i.e. approx £240
Skilled Worker visas will be subject to a 15 per cent increase i.e. £1440
The Immigration Health Surcharge will increase to £1,035 per year i.e. £5175
Whilst it has not yet been confirmed when the new fee structure will be implemented, businesses who are considering employing migrant workers would be advised to apply for their Sponsor Licence and commence the sponsorship process sooner rather than later.
HR Solutions can advise on and assist you with the process of applying for a Sponsor Licence, and with the assignment of Certificates of Sponsorship to migrant workers to make Skilled Worker visa applications.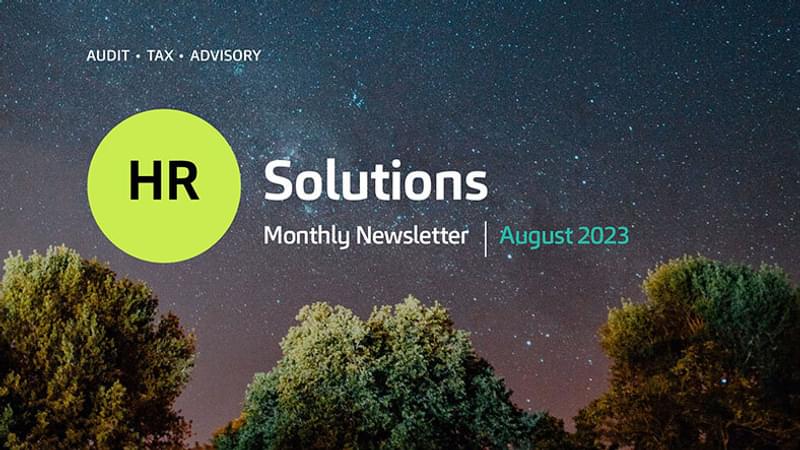 HR Solutions Newsletter - August 2023
Stephanie Pote
Senior HR Consultant
Read more about HR Solutions Newsletter - August 2023

Read more