Why is transfer pricing suddenly important, post Brexit for business trading in the EU?
Andrew Thurston · January 3rd 2023 · read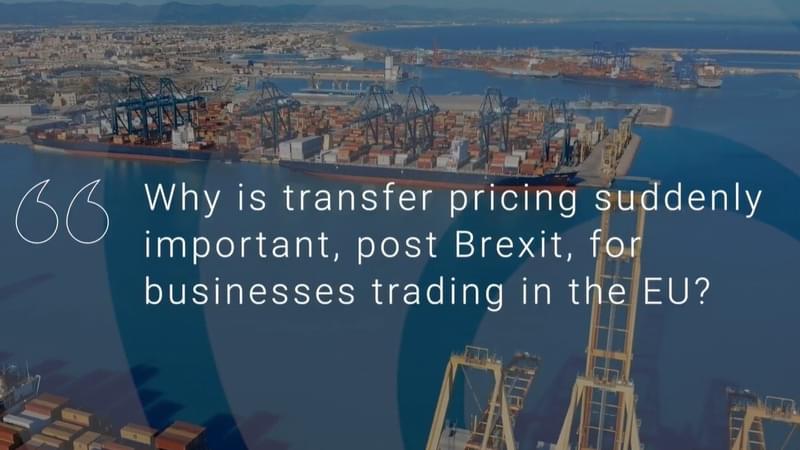 Transfer pricing and customs
Following Brexit, all movements of goods between the UK and the EU are subject to customs obligations, therefore customs duties and import VAT are due.
However, many companies are not aware that retrospective Transfer Pricing adjustments could impact the customs value of goods imported and could result in additional payments or even refunds. These corrections will also be relevant for import VAT.
Customs Duty Consultant, Andrew Thurston covers all the details of this key issue for businesses in this short video below
Supporting information
Links below for further information:
https://www.bakertilly.nl/en/news/value-added-tax-and-transfer-pricing-smooth-sailing-or-a-perfect-storm/
Get in touch
Contact our customs expert Andrew Thurston for a 'Customs Quick Scan' to review transfer pricing adjustments and determine if these could lead to corrections of the customs value of the goods by using our online enquiry form