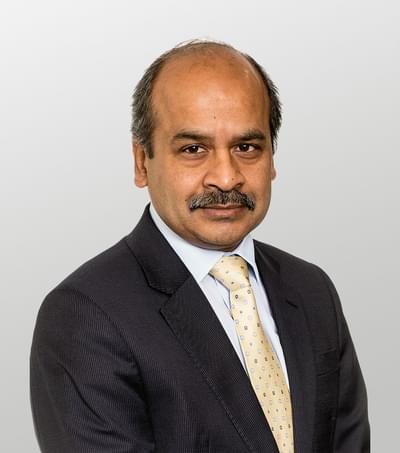 Yogan qualified as a Chartered Accountant in 1983 and is a Partner here at MHA.
Yogan is very much a key part of his clients' teams. As well as having an advisory role he acts as a facilitator, enabling clients to clearly see through the obstacles that face them and find the solutions, rather than the more traditional provision of straightforward business advice. To give you time to answer the big questions, your business must be running smoothly, but for it to run smoothly time must be given to important issues. Yogan works with clients through the planning process and helps to turn ideas into actions.
In addition to advising owner-managed businesses on strategic matters and tax planning, he is fully involved in all aspects of a client's business which includes audit, accounts, tax compliance, recruitment etc.
Yogan heads up our Pharma, Life Science and Med-Tech sector for the firm and also has a wide range of clients in the Technology, Manufacturing and Property sectors, as well as in Fashion and Healthcare.  
Yogan is a Fellow of the ICAEW and a member of the ICAEW tax faculty and audit and assurance faculty. As one of the senior members of our International team Yogan travels widely meeting the needs of our clients wishing to do business overseas or set-up in the UK. He represents the firm in Middle East and Asia Pacific regions within Baker Tilly International and is responsible for the firm's India desk.
Yogan also heads up Asia Pacific within MHA and travels to the Far East regularly and acts for clients from those areas establishing in UK giving them all support from advisory, tax structuring to compliance.
Industries
Services
Locations
Industry insights & events