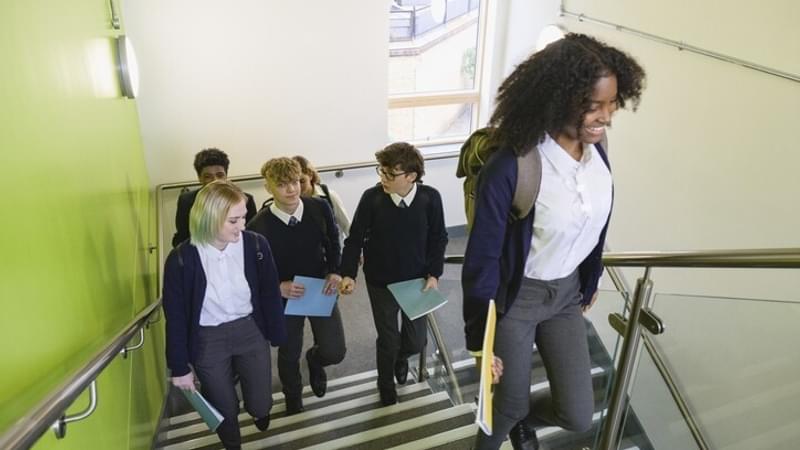 Events
Academy Workshop Series 2022: Academy Trust Handbook
Webinar • 30th Jun 2022 - 10:00am - 11:00am
Thursday 30th June:  Academy Workshop: Academy Trust Handbook
Please join us for our 2022 series of academy webinars for School Business Managers, the Senior Leadership Team, Trustees & those responsible for finance & governance matters.  

In this session we will cover the following topics:
What's changed in the latest update 
Roles & responsibilities 
Main financial & governance requirements 
Delegated authorities 
Internal Scrutiny v Internal Audit  

This webinar on the Academy Trust Handbook has been postponed and will be re-scheduled pending publication of the 2022 guide.
 
Our speakers
Bianca Silva – Partner & Education Specialist
Bianca heads the firm's Schools & Academies sector, leading a team of Partners due to her specialist knowledge and expertise developed over 30 years; initially supporting a number of schools in the 1990's which became Grant Maintained, then moving on to support independent schools as well as schools converting to Academy status and today advising established and growing Multi Academy Trusts, often with complex structures and individual needs.  Her diverse portfolio includes many charities, schools, academies, religious organisations and voluntary groups as well as commercial and owner managed businesses. 
Nicola Mason – Director & Education Specialist
Nicola joined MHA in 2005 and is now a director in the audit department with particular responsibility for a large number of charitable and not-for-profit organisations, including a number of academy schools. She has advised on systems and procedures and financial reporting, as well as managing year end audits.
Glyn Edwards – VAT Specialist
Glyn is a VAT Director based at our Leicester and Birmingham offices. Glyn's VAT career started with HMRC in 1989 and he spent seven years in the Department before moving to consultancy.
He has an enviable record in VAT litigation and dispute resolution representing clients in Tribunal and Alternative Dispute Resolution as well as instructing barristers in leading VAT cases.
Register today for other webinars in this series:
Academy Workshop Series 2022: Academy Accounts Direction
Academy Workshop Series 2022: Topical update & general Q&A
Academy Workshop Series 2022: VAT update