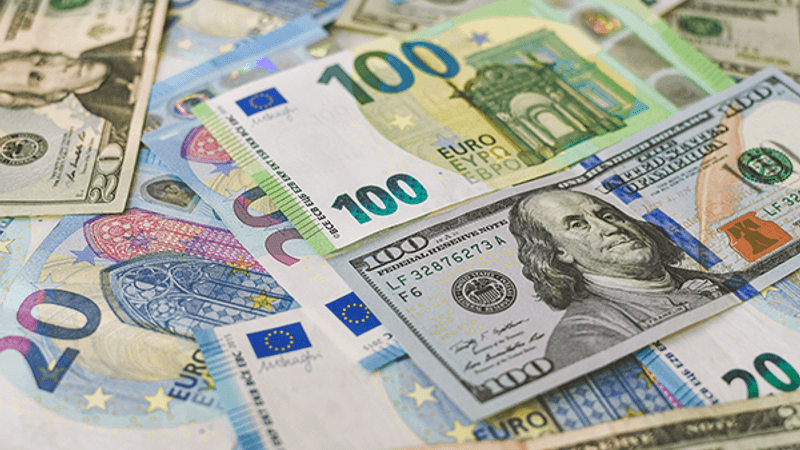 Events
Client Workshop: Foreign Exchange
Webinar • 22nd Sept 2021 - 12:00pm - 1:00am
In an increasingly globalised economy, supporting clients with their foreign exchange requirements is becoming increasingly important.

This support is essential for entrepreneurs and corporations alike, who turn to MHA for support around importing or exporting goods, or seeking tax advice when purchasing properties abroad. For many businesses who trade internationally, the impact of Covid-19 has left the market outlook very uncertain.

To help reduce uncertainty, MHA announced a partnership with international fintech and payments group, moneycorp, to provide a personal and seamless service that helps to mitigate the risks of currency volatility, and ultimately look to save clients time and protect their bottom line the process.  

Join our MHA Banking & Finance team as they introduce you to your key contacts at moneycorp where they will take you through the key services and insights available to you.
Topics to be covered include:
About moneycorp
Benefits for MHA clients
Business and personal services
Currency review and market update
Managing currency risk or opportunity
Client online demonstration
Q&A
SPEAKERS
Greg Taylor, MHA Banking & Finance
Greg joined MHA in January 2015 and heads-up our Banking & Finance team, which is our in-house Commercial Finance Intermediary Service. Greg has over 25 years commercial finance experience having worked in senior positions for both bank owned & independent finance houses.
Tina Hayes, MHA Banking & Finance
Tina recently joined MHA in February 2021. She is a Commercial Broking Director within MHA Banking & Finance. Tina's specialisms lie in Tax Funding and Foreign Exchange but with a passion and drive to help and assist all clients in all funding matters.
Max Huseyin
Max joined moneycorp In November 2019 and works in the moneycorp partnerships team who look after private individuals to assist with their international payment requirements. Max has over 10 years in the Financial Services Industry specifically within Foreign Exchange having spent the majority of this time at Western Union preforming senior roles both internally and client facing.
Andy Medler
Andy has over 10 years industry experience and has worked for moneycorp for the last 8 years, and before moneycorp worked for the International Payments team at American Express. Andy is one of the Senior Account Managers for within the Corporate Partnerships team and manages partners up and down the country, which includes the British Chambers of Commerce, the Department of International Trade, and many other large partners which include trade organisations.