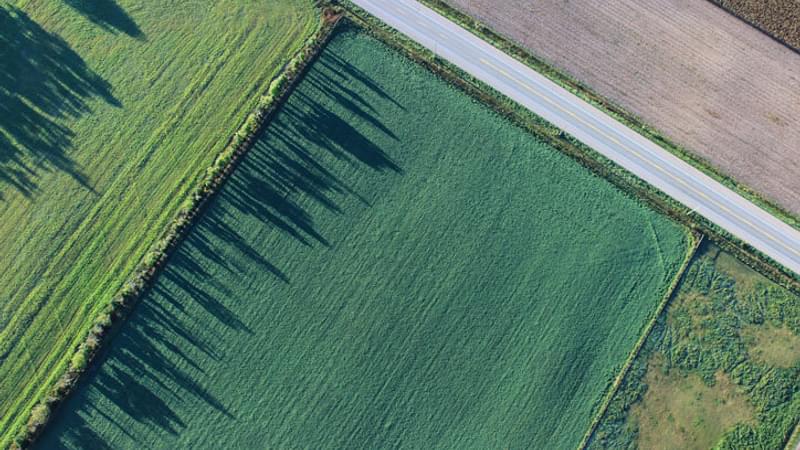 Events
Does It Pay To Go Green?
In person • 10th Oct 2023 - 8:30am - 10:30am
Event location: EMW Law, Milton Keynes, MK5 8FR.
We are proud to host a joint event with HSBC and EMW Law discussing if it pays to go green.
In 2019, the Government committed the UK economy to meeting a net zero target by 2050 as recommended by the Climate Change Committee in response to the inevitability of climate change. This commitment is affecting businesses worldwide as the push continues to make businesses sustainable and help combat the effects of climate change.
With so much happening in the world, it is easy to lose sight of some inevitable changes that businesses face in this regard and questions remain as to how prepared the business world is for this. At this event, we look at some of the incoming changes but look at how becoming more sustainable can benefit you and your business to ensure you are maximising all potential opportunities in this regard.
So join us for this seminar where you'll hear from:
The Association for Renewable Energy and Clean Technology (REA) - Around current & future legislation, grants and support available and emission targets by sector
MHA - Tax benefits, payback periods for renewable solutions, EV structures and the impending EPC changes
HSBC - Sustainable financing solutions
Colpac - Our journey to become net zero
EMW - Our journey to become a B Corporation and green lease considerations
Arrival: 8am for coffee & breakfast bites
Cost: Free

Please inform us of your availability to join us, any dietary requirements you may have, and any specific topics or queries you would like addressed by registering above!

We'd love to see you there!

When you book your place for this event please be advised that your name and company details used when registering will be viewed by all of EMW, HSBC and MHA.
Event Registration
Book your place at our free event today!
Register