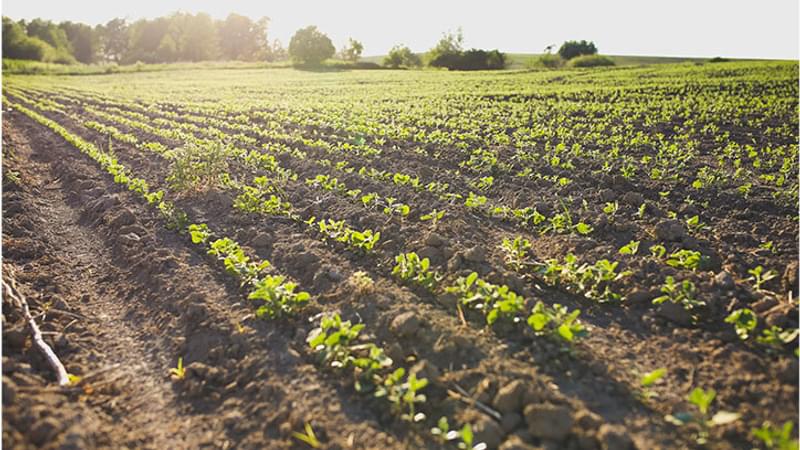 Events
Farmers Weekly Alternative Land Uses – Biodiversity
In person • 12th Oct 2023 - 9:00am - 3:00pm
Event location: Cornwell Manor, Cornwell, Chipping Norton, Oxfordshire, OX7 6TT.
Farmers Weekly presents a look at biodiversity net gain agreements. Their expert panel which includes our Tax Partner, Neil Berry will discuss where potential income can be found and the issues to watch out for.
From November 2023 there will be a legal obligation for developers to increase the biodiversity on their sites by at least 10%, known as biodiversity net gain (BNG).
It will often not be possible to achieve this on the building site itself, so farmers and landowners are already being approached by developers looking for additional land to help them meet this.
There will be payments for biodiversity units and long-term agreements for managing the BNG land.
There are many considerations, not only the legal and tax implications but also the impact on the long-term future of a land holding.
Discussion will include:
Different models for delivering BNG
Legal and tax implications
Planning considerations
An interactive look at the onsite habitat bank
Refreshments will be available throughout the day and lunch will also be provided.