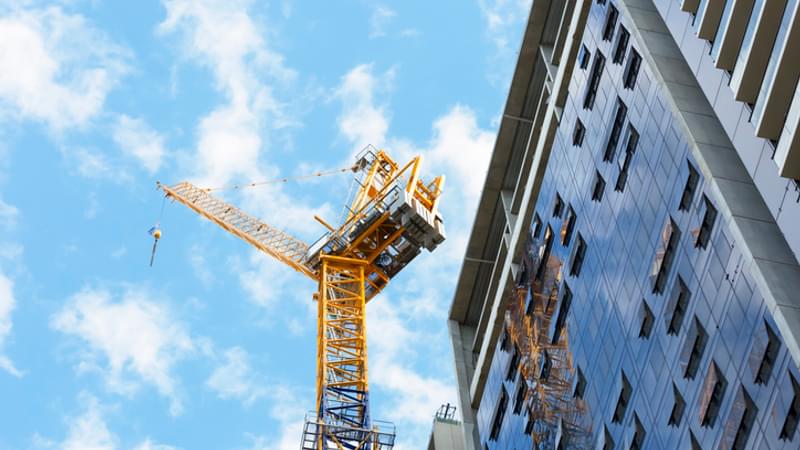 Events
Finance Directors Construction & Real Estate Forum
In person • 23rd Nov 2023 - 10:00am - 2:00pm - London
Event location: MHA, 6th Floor, 2 London Wall Place, London EC2Y 5AU
We are delighted to invite you to our upcoming Construction & Real Estate Forum for business owners and finance directors on Thursday 23rd November 2023
This forum is designed to keep your technical knowledge up to date & help you comply with the ever-changing regulatory environment in the worlds of Financial Reporting and Tax; whilst highlighting planning points which can be used in practice.
With expert speakers from across MHA, this event will focus on:
Insights on the Autumn Statement, with advice on any tax planning and mitigation solutions
Topics for the Boardroom, focusing on the key issues and opportunities for businesses in the sector, including risk management & asset protection
VAT and Plastic Packaging Tax; is it a tax risk in your business?
Distress & insolvency in the sector; common pitfalls & lenders attitude to their loan book
Company law & financial reporting
Auditing ESG risk in property & construction businesses
Sector insights, current issues and legislative points on the horizon, including the Building Safety Act, Net Zero and the Renters Reform Bill
Insights from Construction News with results from their in-depth analysis of the UK's tier one and tier two construction firms
Who should attend?
This course is specifically designed to meet the needs of Business Owners and Finance Directors in the construction and real estate sector, where good all-round knowledge of financial reporting, governance and tax is a necessity.
Bookings have now closed for this seminar. If you would still like to attend, please email: [email protected] to confirm if a space is available.
Download a copy of presentation slides below
Finance Directors Construction & Real Estate Forum