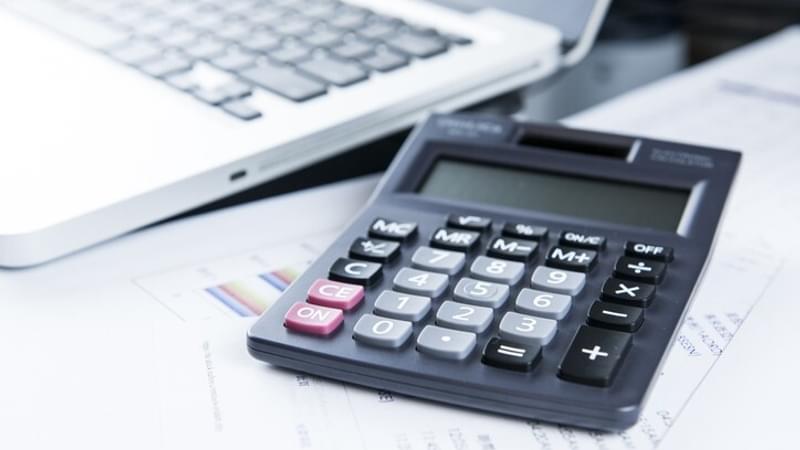 Events
Finance Director Update webinar – September 2022
In person • 22nd Sept 2022 - 8:30am - 12:30pm
Our Finance Director update courses take place every 6 months and are designed to keep your technical knowledge up to date to help you comply with the ever-changing regulatory environment in the worlds of Financial Reporting and Tax.
The course is intended not only to alert you to regulatory changes, but to highlight points which can be used in practice. It is particularly aimed at those involved with businesses using IFRS and slightly larger entities using UK GAAP, but will be relevant to all FDs and CFOs.
The session will give you 3 hours of verifiable CPD and help you navigate the many complex issues you and your teams will encounter. 
Agenda:
The current climate & key issues FD's need to be aware of
Director benefits, focussing on employee share incentives
ESG regulations, disclosures, and litigation risk
Base Erosion & Profit Shifting (BEPS) & the OECD consultation
International trade from a VAT & indirect tax basis
UK Company Law & accounting standards, including IFRIC 23 reporting & transfer pricing
Speakers: