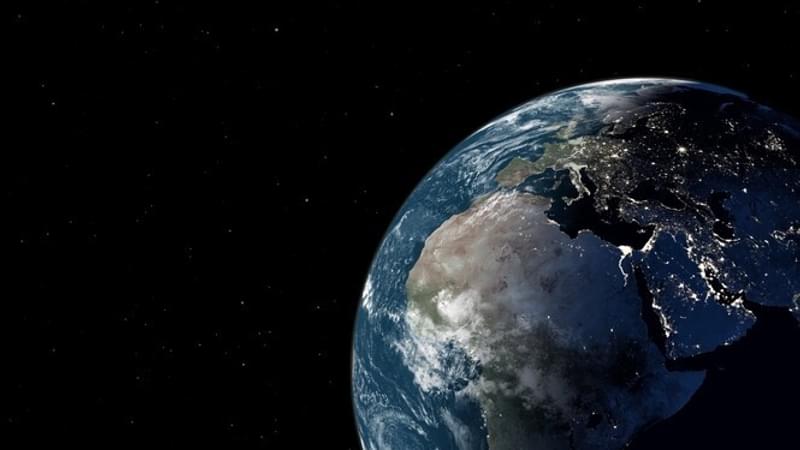 Watch our global economic update and live Q&A session with Professor Joe Nellis, Global Economist from Cranfield University and Jeff Jorge, International Services Firm Leader from Baker Tilly US.
After a record fall in economic activity in the wake of the COVID-19 pandemic, 2021 has seen the anticipated record V-shaped bounce back for many countries. However, projections for next year have been modified in recent weeks, particularly for advanced economies, including the UK, as the pandemic continues to surge in some parts of the world and as supply-side disruptions erupt. This presentation will provide a timely update on the outlook for the global economy with a particular focus on the UK and the prospects for growth, inflation, interest rates and jobs. 
Speakers
Professor Joe Nellis - Cranfield University
Professor Joe Nellis is Professor of Global Economy specialising in global macroeconomics, business environmental analysis, strategic thinking and management development.
Joe joined Cranfield in 1984 and established the Economics Group ten years later, after his promotion to full Professorship in 1993. In 2017 the Economics Group was ranked Number 1 in the world by the FT for the teaching of economics on MBA programmes and has been consistently ranked as one of the Top 10 in the world for more than a decade.
Jeff Jorge - Baker Tilly US
Jeff Jorge is principal and leads Baker Tilly's International Services Practice, as well as the firm's market initiatives in digital, mobility and supply chain, helping client organizations to successfully thrive across Baker Tilly's global presence in 147 territories.
In his career to date, Jeff has held international leadership roles for two Fortune 500 organizations as well as closely-held companies, where he has led complex international assignments in corporate strategy, operations, digital transformation and cross-border trade. Having lived abroad in numerous countries, his experience blends the theory of global trade economics with the practical application and daily realities of successfully operating a business globally.
Invited often to meet with business leaders and policy-makers on global growth and international business, Jeff is also a bi-national board member in the U.S.-Mexico Chamber of Commerce. In this capacity, he has been tasked along with fellow board members with providing direct recommendations, input and perspective to national- and state-level administrations on matters related to global trade, national security, and foreign relations.