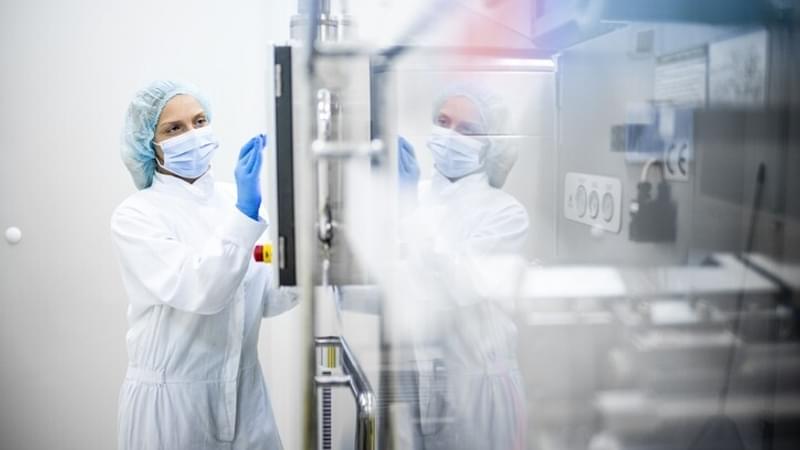 Events
Going Global – What a Life Sciences Business should consider when expanding internationally or into the UK
In person • 19th Jan 2023 - 12:00am - 12:00am
Baker Tilly International Life Sciences Forum – Navigating the tax, commercial and compliance landscape across the Pharma, Medical Device and Biotech sectors. 
This webinar, the first in a series of three, aims to tackle some of the challenges faced by Life Sciences businesses when looking to scale up or trade internationally. Our speakers are specialists in the tax, legal and compliance fields and will be able to cut through the complexity of some of the issues faced by business owners in this industry. Some of the topics we will cover are:
People and resources
Costs and supply chain disruption
Dealing with regulation, reporting and compliance
IP protection and management
Maximising use of technology
How to deal with ESG
Navigating variable market access/reimbursement frameworks
Establishing appropriate scientific evidence generation strategies
Watch on demand
Speakers
Host: Yogan A. Patel – Partner and Life Sciences Industry Lead at MHA
Yogan will be chairing the discussion. 
Tax: Chris Denning – Partner, Corporate and International Tax at MHA
Chris will consider some of the broad tax and fiscal matters that need to be considered in light of the challenges businesses will face as they expand across multinational borders. There are direct, indirect and employment tax matters to consider as well as the possibility of accessing beneficial tax reliefs such as R&D tax credits, grants and other fiscal incentives.

Compliance: Mario Prohasky – Director, Life Science Consulting at Baker Tilly US
Mario will discuss some of the key commercial and compliance considerations related to cross-border expansion. In particular, he will focus on the evolving need for effective external stakeholder (HCPs, HEOR experts, Patient, Patient Advocates) engagement as a component of a successful commercial strategy and the associated need for a robust compliance program.

Legal: Claus Andersen – Partner Life Sciences, Freeths
Claus will be adding his legal perspective and will cover and discussing:
The corporate set up, ie. subsidiary, agent, distributor, partnering
IP, identify your IP, register IP and enforce/commercialise/protect IP
Contracts, do they cover your activity? Can they be enforced? Do they need to be adjusted to your expansion?
Regulatory environment, Do you need to apply for prior authorisation? Which areas do you need to adapt to in the new regulatory environment? Promotion? Labelling? Clinical trials? Or other areas?