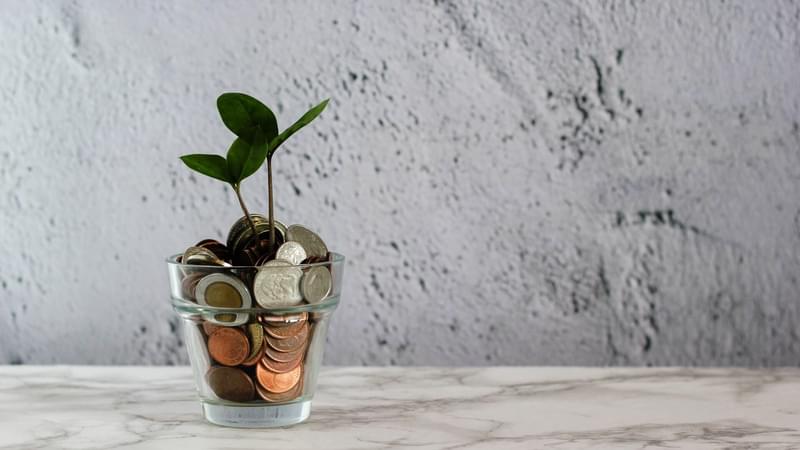 Events
Kent Invicta LIVE: ESG For Small Businesses
In person • 21st Jul 2022 - 10:30am - 11:30am
Sustainability is now a top priority for every business, regardless of its size. The focus has dramatically accelerated over recent years due to growing public concern about the consequences of climate change and the exploitation of natural resources. With this, there is increased demand for more information about companies' environmental, social and corporate governance (ESG) performance.
Sustainability cannot be 'green washing' or indeed 'green wishing', it can lead to new business opportunities and bigger profit margins, especially for SME's who have some advantages over their counterparts.
There are clear steps and guidance in place to ensure that your business simply does not just tick the box, but actually makes a tangible difference. Through this event, MHA MacIntyre Hudson will guide you through what exactly this guidance is, and how to ensure your business is achieving net positive results.
Agenda
Introduction to MHA MacIntyre Hudson
What is ESG?
What is Sustainability?
What is Net Zero?
Sustainability Requirements for SMEs
Key Steps for the Basics
Top Steps to a More Sustainably Disclosed  Business
Comments, Views & Questions